The Killers release 'Runaways' music video.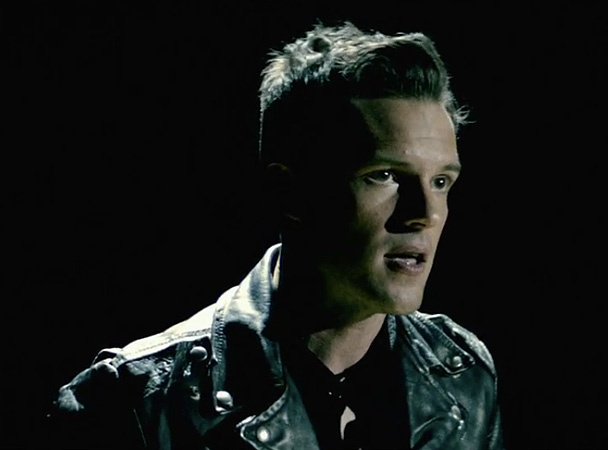 The Killers have released a music video for 'Runaways' - the lead-single from the band's upcoming new album 'Battle Born' which is due to be released this September.
Fittingly, Warren Fu is on directing duties! Click HERE to read our latest interview with him.
Watch the 'Runaways' music video below...