Just watching Wet perform 'Weak' live on repeat.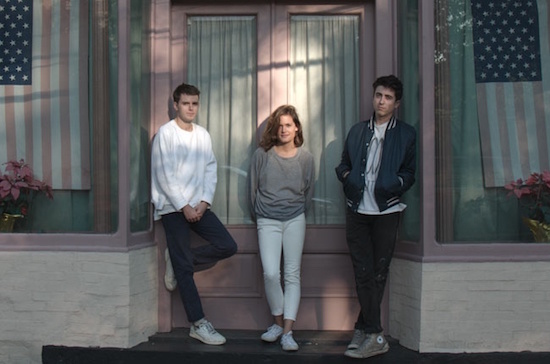 Because sometimes New Zealand is not only a geographically isolated country, but also a place that exists outside of normal Internet rules, bands - or rather, their record label - will upload a new song on YouTube which won't be streamable for us.
Sadly, Wet's new song, 'Weak', is one of those such songs. So you'll find us watching the below live version on repeat until the single finds its way onto NZ iTunes (eventually)...
P.S. You can listen to 'Weak' via HillyDilly HERE but there's no easy way to make it play on auto-repeat (which is obviously very important).