Wet - 'Deadwater' music video.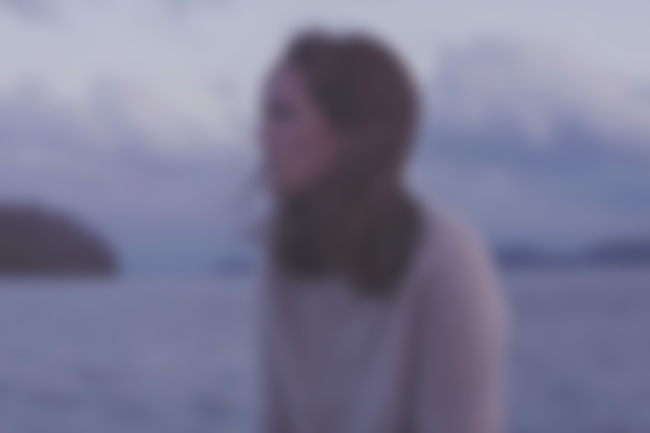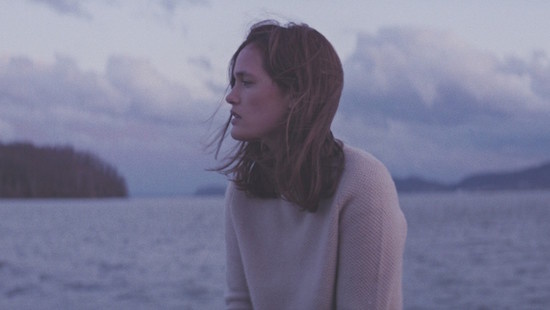 Wet have just released a music video for their song 'Deadwater', the lead single from their upcoming debut album 'Don't You'. Click HERE for all the info we know so far about the album.
The video is beautifully shot, I particularly love the little kitten that features in it. SO CUTE.
Watch the 'Deadwater' music video below…