The Japanese House - 'Letter By The Water' music video.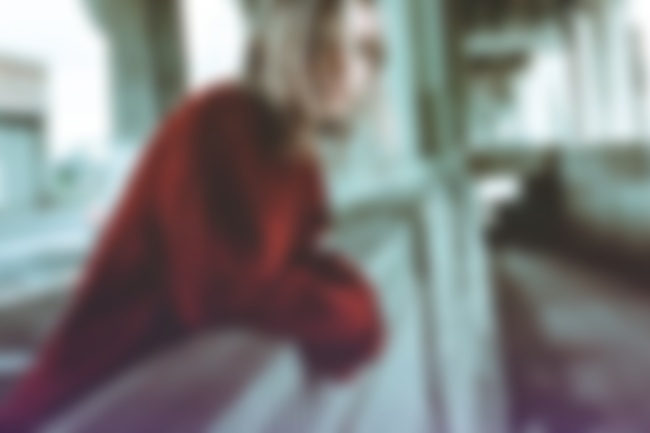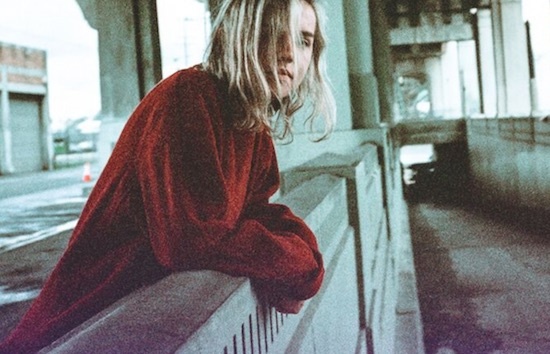 The Japanese House (known in everyday life as Amber Bain, 19, London) has released the penultimate song in her sophomore EP, 'Clean'. Following 'Cool Blue' and the EP's title-track, 'Letter By The Water' brings us a step closer to the EP which will be out worldwide on November 6th.
Amber will be touring Australia with The 1975 in 2016, and recently toured the UK in October, gaining some serious traction.
Fun fact: Matty Healy and George Daniel produced her first EP - 'Pools To Bathe In', and potentially have also produced the 'Clean' EP.
Check her out on Soundcloud or Spotify for some unorthodox production and atmospheric vibes.
Watch the music video for 'Letter By The Water' below...