The Japanese House - 'Lilo' music video.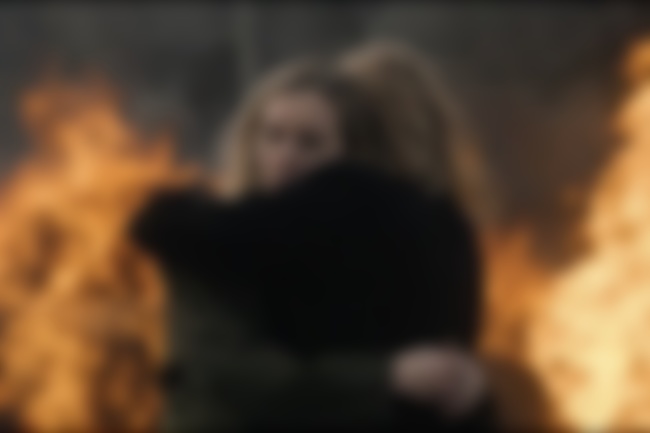 The Japanese House has shared a heartbreaking music video for her new song, 'Lilo', which features her real life ex, Marika Hackman, and is a stunning visual accompaniment to the track.
About the video, Amber Bain told The Fader that: "Filming this video was painful, easy, real and surreal all at once. I asked Marika to be in the video because I couldn't think who better to be in it than the person the song is about. I'm extremely grateful that she said yes; I'm very lucky that my ex-girlfriend is also my best friend. It was a slightly mad decision but ultimately I think we captured exactly what I wanted to, which was a true and genuine representation of the love and intimacy we share. When I watch this video myself my heart breaks, but in kind of a nice way."
Watch the 'Lilo' music video below...