Jack Antonoff announces debut Bleachers album + listen to new song 'Rollercoaster'.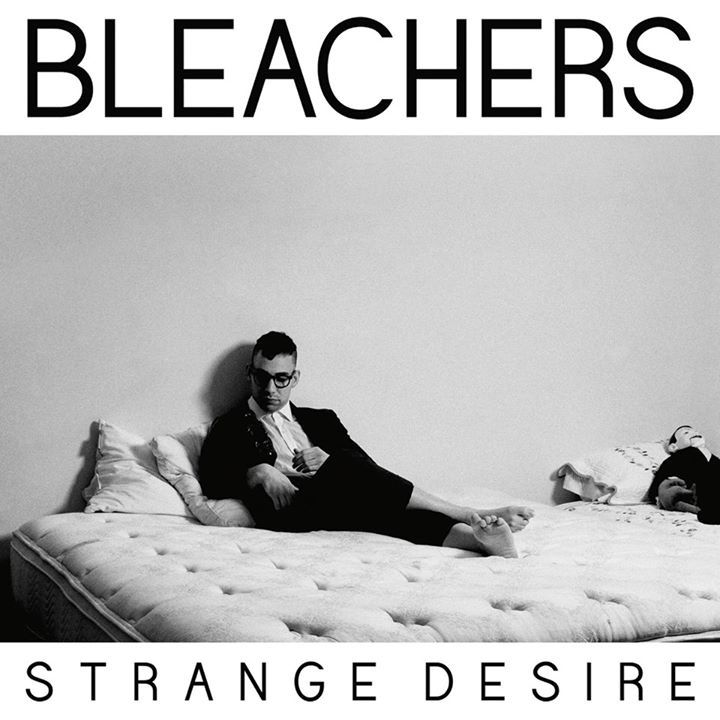 Fun.'s Jack Antonoff has announced that his debut Bleachers album is called 'Strange Desire', and that the forthcoming record will be released mid-July and features the likes of Grimes and Yoko Ono.
Yoko Ono? I didn't see that one coming.
Here's the track-listing:
1. Wild Heart
2. Rollercoaster
3. Shadow
4. I Wanna Get Better
5. Wake Me
6. Reckless Love
7. Take Me Away Ft. Grimes
8. Live A River Runs
9. You're Still A Mystery
10. I'm Ready to Move On/Wild Heart Reprise Ft. Yoko Ono
11. Who I Want You To Love
Listen to a new Bleachers song called 'Rollercoaster' below…