Happy 'Talking Dreams' week - an Echosmith appreciation post!
Happy 'Talking Dreams' week - an Echosmith appreciation post!
To celebrate the release of Echosmith's debut album, 'Talking Dreams' - out now in New Zealand - we have compiled a list of our Top Ten favourite things that we appreciate about the Sierota siblings...
"Echosmith who are made up of of Sierota siblings Jamie Sierota (vocals/guitar), Sydney Sierota (vocals/keyboard), Noah Sierota (vocals/bass), and Graham Sierota (drums) release their debut album, TALKING DREAMS on Friday, March 7. 
Produced by Mike Elizondo (Tegan And Sara, Gary Clark Jr., Maroon 5), who also signed the band to Warner Bros. along with WBR chairman and fellow producer Rob Cavallo, TALKING DREAMS showcases the band's early 80s New Wave influence which can especially be heard on their songs, 'Come With Me' and 'The Safest Place'.
With a blend of style and substance, it's no wonder Echosmith is connecting with both critics and fans."
1. They became the darlings of the Warped Tour in the US, after demand from fans meant that their original invitation to play half the tour was extended to the full tour. 
2. During our interview with lead singer Sydney [which you can read HERE], she explained how the single 'Cool Kids' is about the awesomeness of individuality: "We really wanted to write a song where everyone got the message that being yourself makes you the cool kid". WARM FUZZIES.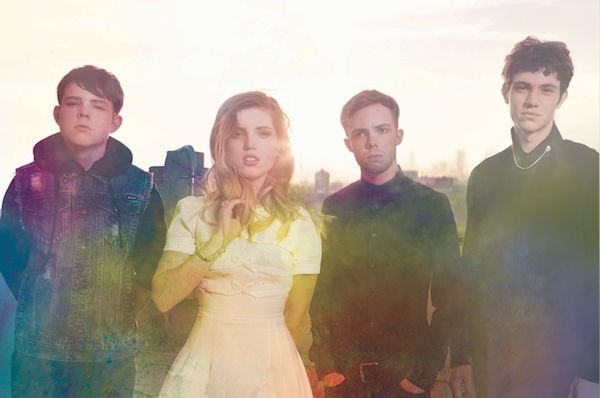 3. They've opened for the likes of Twenty-One Pilots and Neon Trees, and toured around the US and Canada as the opening act for Owl City on the 2013 Midsummer Station tour.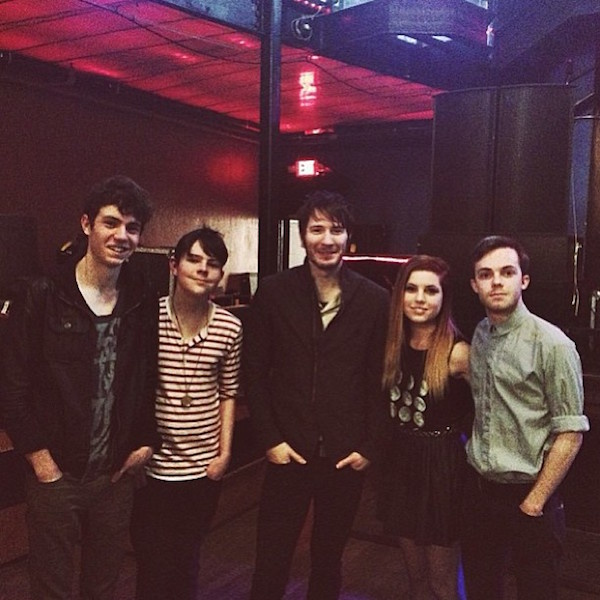 4. They are a sibling band and nothing is cuter than a sibling band.
They even posted this Valentine's Day throwback. The nineties brought out the best in everyone.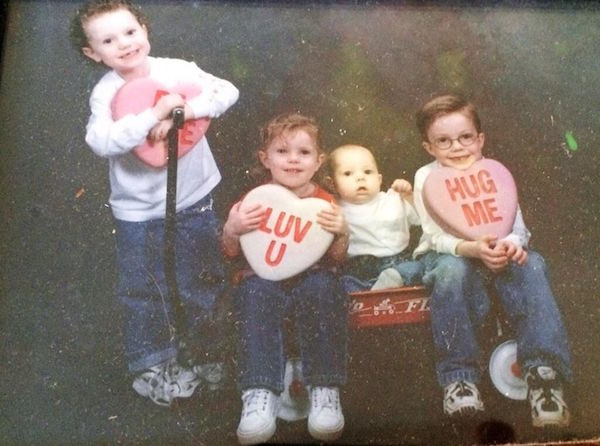 5. Noah is a baker at heart [and clearly a man after my own #carblove]. 
6. Is because Jamie has his priorities right. P.S. No offence to the old S-Ball. P.P.S No one ever hire me to commentate on sports.
7. They're on the "to go" boxes at Taco Bell and were incredibly excited about it. This is just plain cool. 
8. Sydney is BFFs with Seal. AMAZING.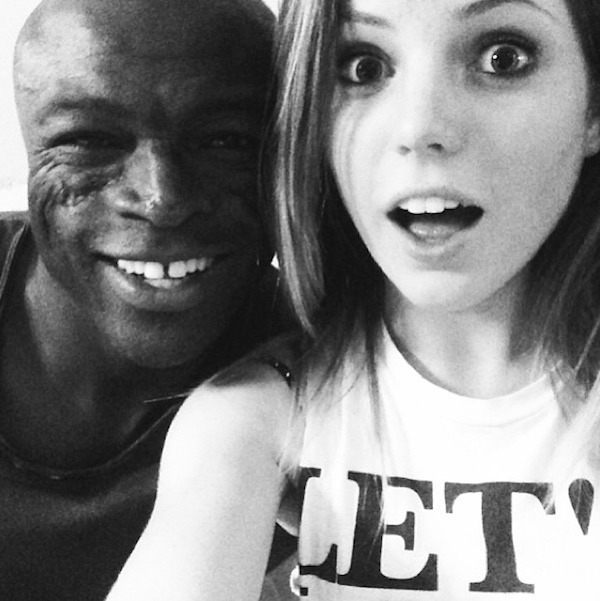 9. Dear Graham, bring yo band to NZ and we will provide a Walking Dead Marathon and with buttered popcorn.
10. They like to become Disclosure in their spare time…?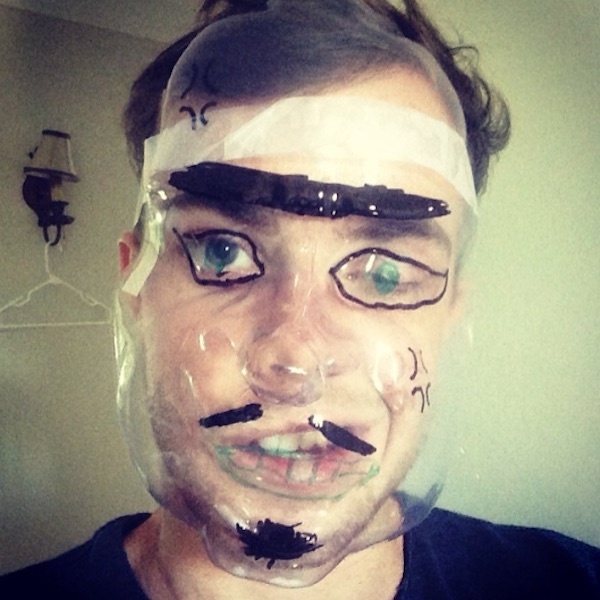 Echosmith's new album 'Talking Dreams' is out now - featuring the single 'Cool Kids'. 
Watch the official music video for 'Cool Kids' below...
Load next