Haim on the cover of Under The Radar magazine, November 2013.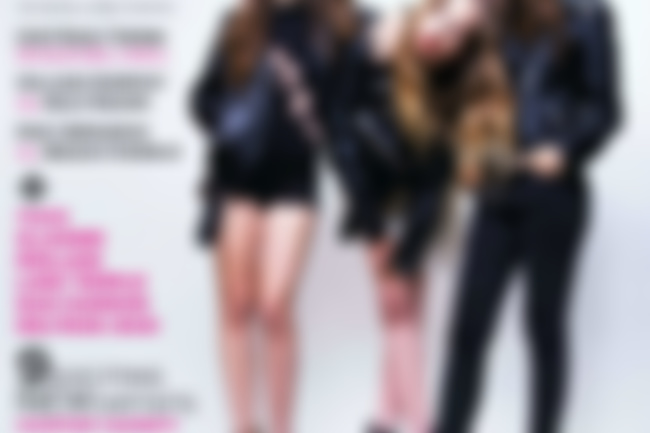 The Haim sisters feature on the cover of the November 2013 issue of 'Under The Radar' magazine, sporting their usual uniform of black leather jackets teamed with heeled chelsea boots.
"If someone fucking told me, 'Hey, check out this band! They sound like TLC mixed with Fleetwood Mac,' I'd say, 'That sounds like worst thing I've heard of in my entire life.'" – Danielle Haim
"We played our first [SXSW] show, and there were maybe four people in the audience, including a toddler who was running around and shitting everywhere. I'm not even kidding about that. It was on a grassy knoll and you could see everything." – Este Haim
"It was a fucking awesome way to grow up. I can brag now that I was in a band with my parents, which is super fucking dope." – Alana Haim
Check out more photos from the cover-shoot below...
P.S. Click here to read our latest interview with Haim.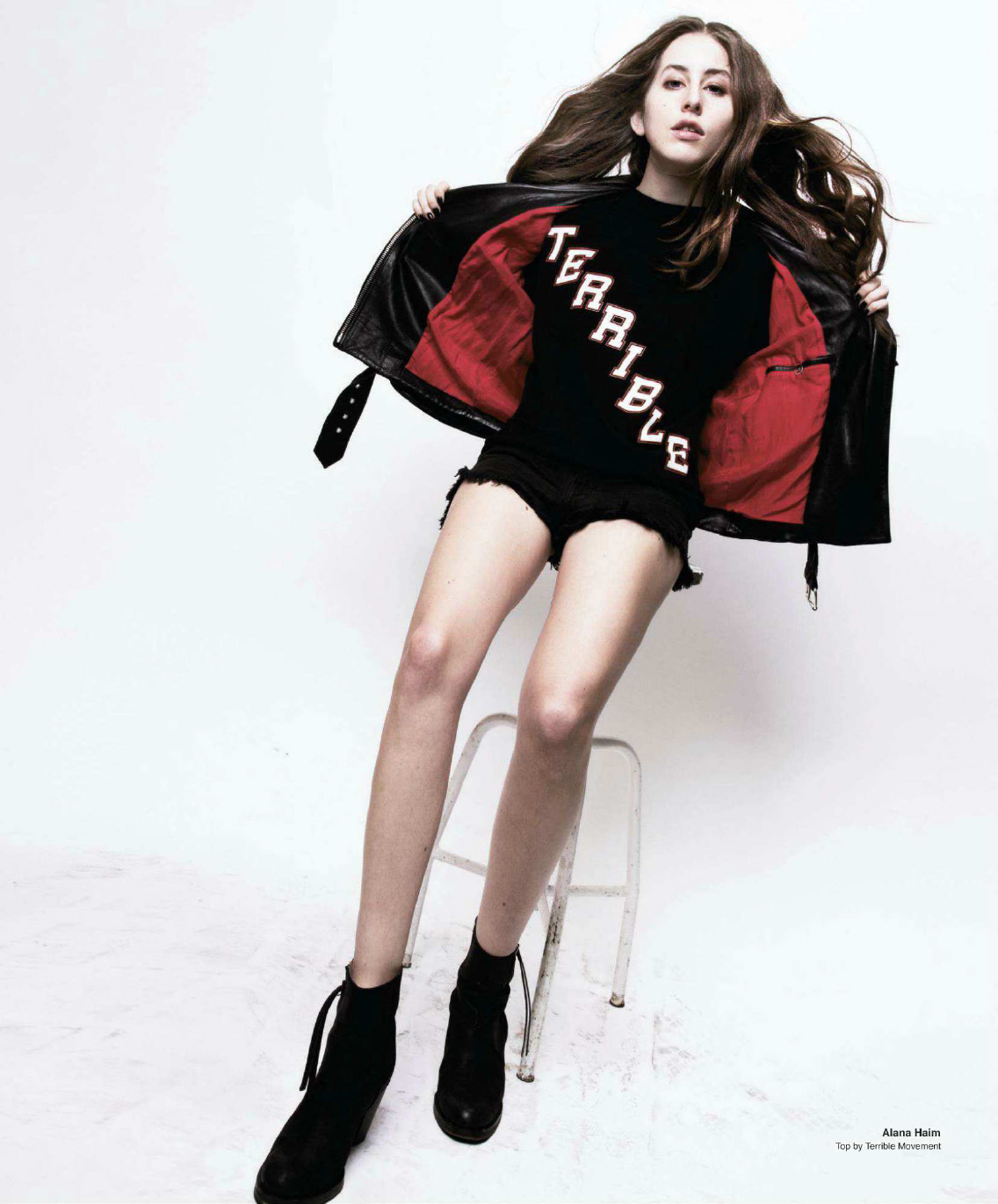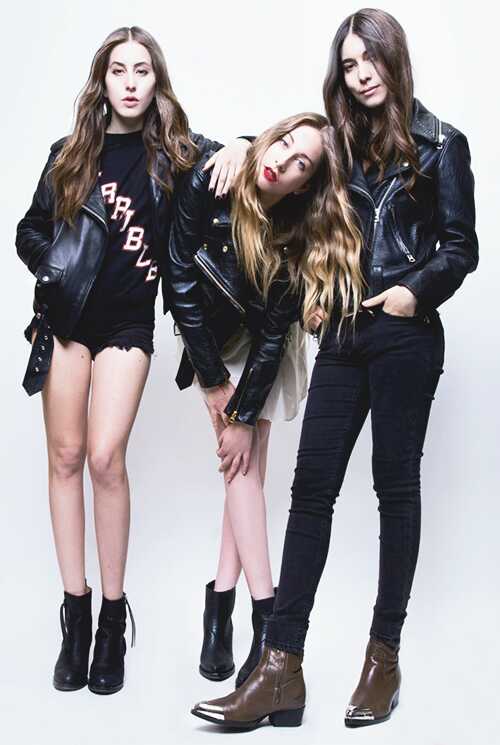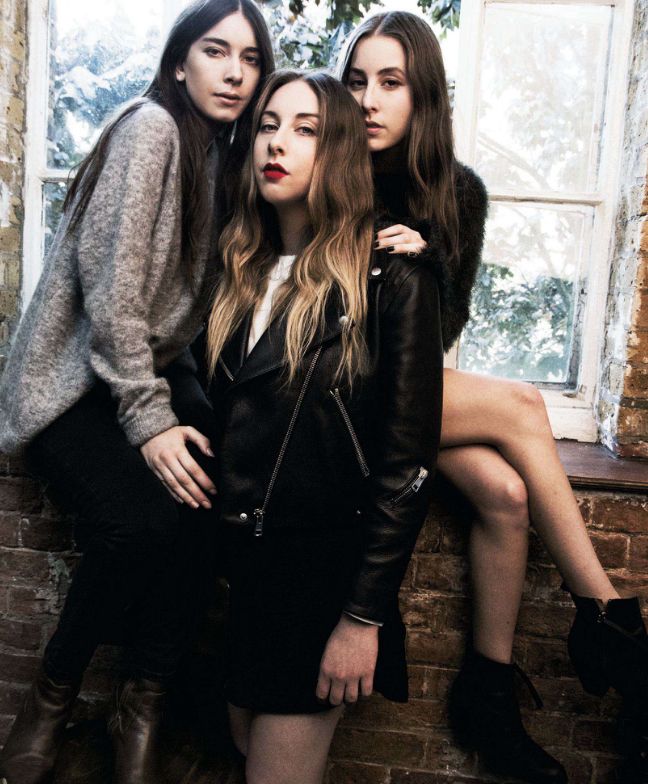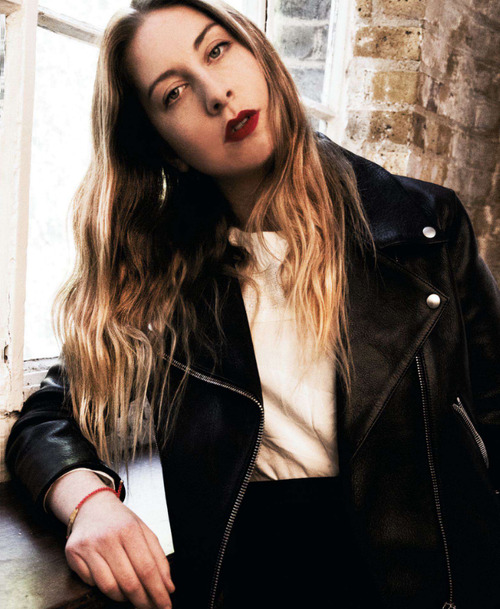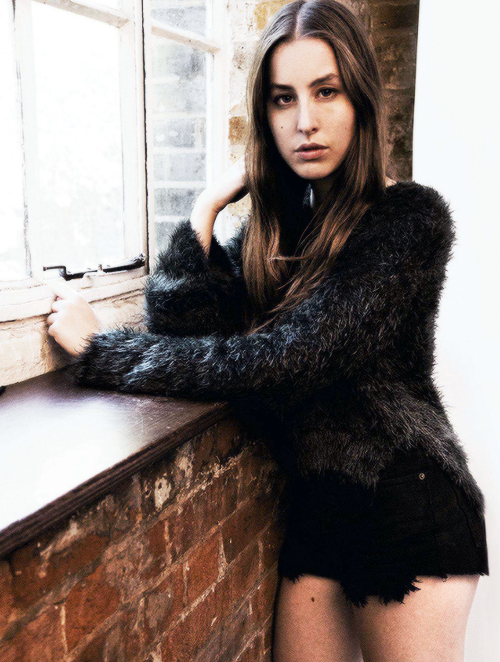 [ Source: Under The Radar ]