George Ezra - 'Barcelona' music video.
George Ezra - 'Barcelona' music video.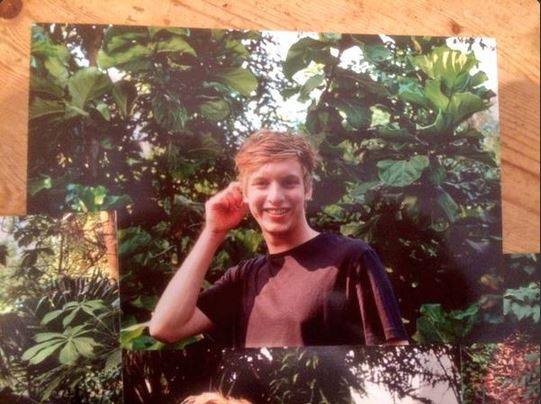 George Ezra plays a game of hide-and-seek in his music video for 'Barcelona' - the latest single from his debut album - which was filmed over two days at Cornwall (the UK's lush Eden Project eco-attraction).
Director Ben Reed says about the new video: "We wanted to make something that was as soothing and sweet on the eyes as the song is to the ears. An effortless video that just drew you in. I'd been playing a lot of Where's Wally online and watching old David Attenborough episodes and thinking about the time that Coppola directed a movie from a jacuzzi. So we photographed him singing from hundreds of metres away on a giant zoom lens in the tropical environs of the Eden project. We were going to dress him as various plants and hide him, but it felt too outlandish, so we made him fly instead, because everyone should."
Watch the 'Barcelona' music video below...
Load next