Foals - 'Inhaler' & 'Providence' live for ZDF.Kultar.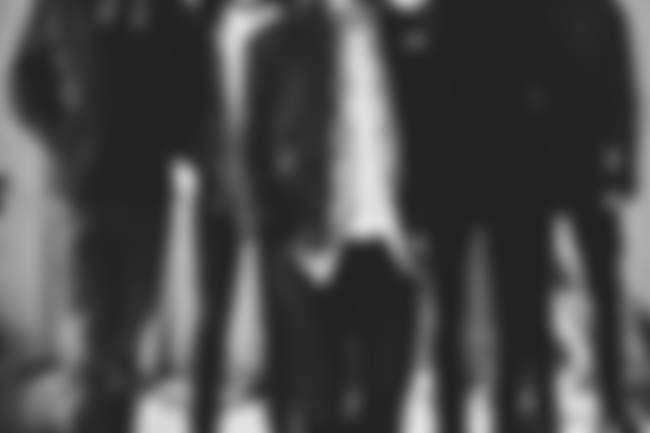 Foals recently performed 'Inhaler' and 'Providence' live in Berlin for 'ZDF.Kultar' - in support of the band's upcoming new album 'Holy Fire' which will be released in New Zealand this Friday, February 8th, 2013.
Watch both performances below...
P.S. Click HERE to grab yourself a free download of a new Foals track.