Foals - 'Give It All' music video.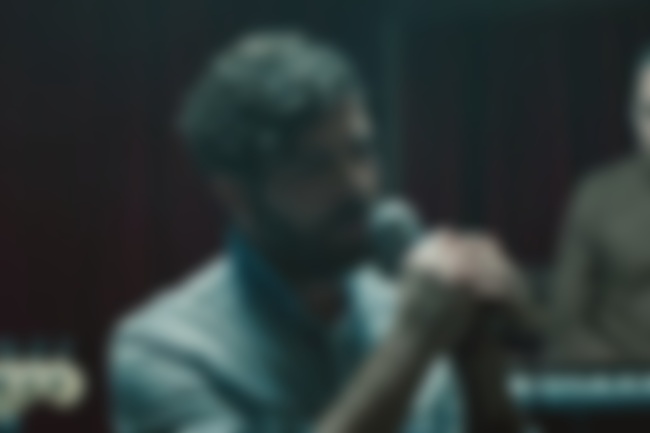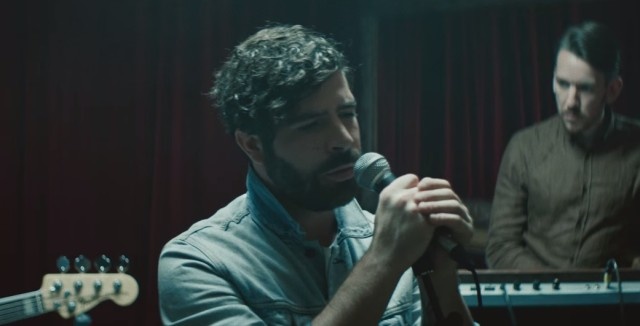 Foals have just released a music video for their song 'Give It All', one of my favourites from their recent album 'What Went Down'.
The video stars Caroline Fauvet and Jérémie Renier, in a romantic yet heartbreaking relationship - and was directed by Nabil (who has also directed the video for 'Mountain At My Gates').
Watch the video [and the director's cut of the video, which has a little extra footage] below…
P.S. Read our interview with Yannis from Foals HERE.