Devonté Hynes announces new Blood Orange album, 'Freetown Sound'.
Devonté Hynes announces new Blood Orange album, 'Freetown Sound'.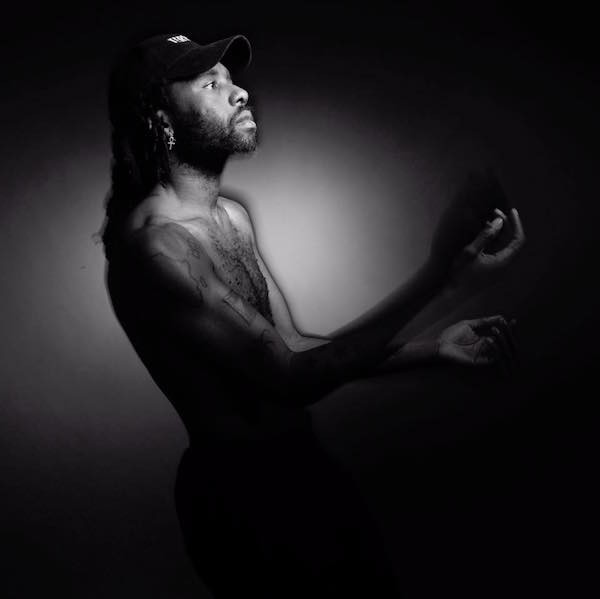 Devonté Hynes has announced that he will be releasing a brand new Blood Orange album, 'Freetown Sound', next month on July 1st - with physical editions, both CD and vinyl, available from August 19th.
About his new album, Hynes says: "I have just finished making an album about my life, my upbringing, being black in England, being black in America…my movement to this country at the age of 21, the same age that my mother moved from Guyana to London, and my father from Sierra Leone to London. Freetown Sound, the name of my album, is taken from Freetown where my father was born."
Hynes has also confirmed that 'Sandra's Smile' won't be appearing on his new album, but will instead be included on a bonus 10" with the deluxe edition LP, alongside another non-album track, 'Do You See My Skin Through The Flames'.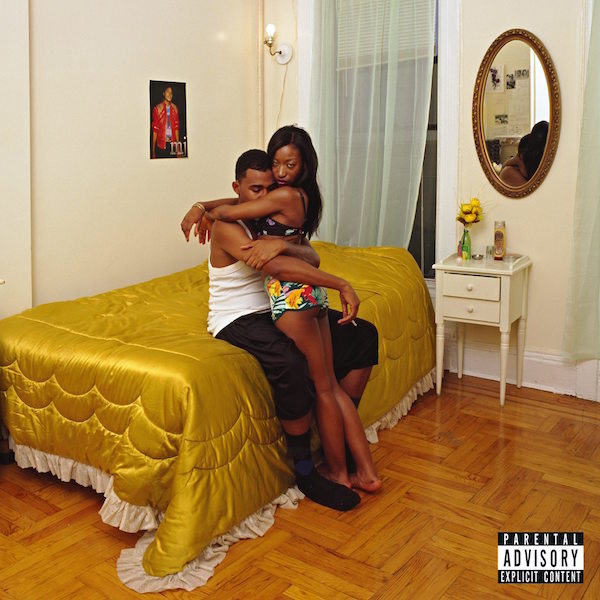 "For well over a decade, Devonté Hynes has proven himself a virtuoso of versatility, experimenting with almost every conceivable musical genre under a variety of monikers. After moving to New York City in the mid-2000s, Hynes became Blood Orange, pluming the oeuvres of the city's musical legends to create a singular style of urgent, delicate pop music.  Freetown Sound, which follows 2011's Coastal Grooves and 2013's breakthrough Cupid Deluxe, builds upon everything Hynes has done as an artist, resulting in the most expansive artistic statement of his career.  Drawing from a deep well of techniques and references, the album unspools like a piece of theatre, evoking unexpected communions of moods, voices, and eras.  Freetown Sound derives its name from the birthplace of Hynes' father, the capital of Sierra Leone. Thematically, it is profoundly personal and unapologetically political, touching on issues of race, religion, sex, and sexism over 17 shimmering songs.
Hynes's solo project lives in tandem with his in-demand role as a songwriter/producer for hire, working with the likes of Carly Rae Jepsen, Solange Knowles, FKA Twigs, and Sky Ferreira. He is also an established composer, scoring films (Gia Coppola's Palo Alto, 2014) and artworks (Alex Da Corte's Easternsports, 2016) alike. In 2015, his evermore-multifaceted career was crystallized on stage, where he invited his collaborators to take part in two sold-out performances at the Apollo Theater, with all proceeds benefitting Opus 118 Harlem School of Music."
Watch the music video for 'Sandra's Smile' below...
Load next