Broods announce new album, 'Conscious'.
Broods announce new album, 'Conscious'.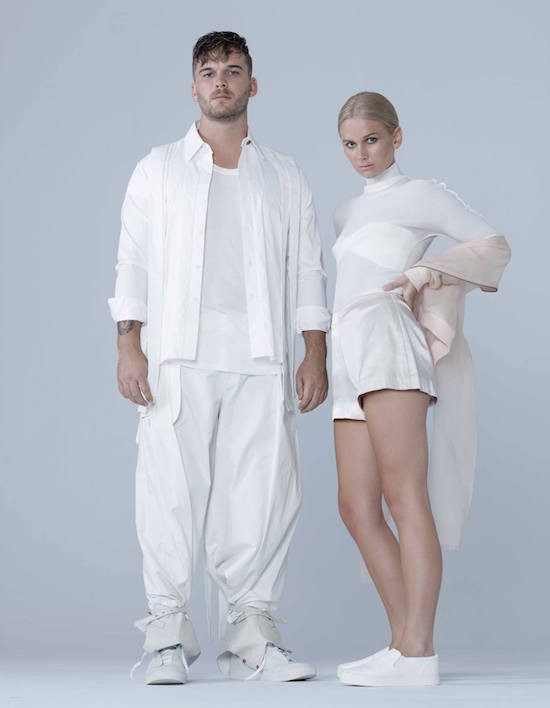 Following their just wrapped U.S. arena dates supporting Ellie Goulding, Broods have now announced that they will release their sophomore album, 'Conscious', this Winter on June 24th - which features a duet with Tove Lo and a song that the duo co-wrote with fellow New Zealander Lorde.
About the new album's title, the band's Georgia Nott says: "We're very conscious on what we want to achieve with this album. We're very conscious of what we want to do and what kind of impact we want to make. At the end of the day, it's important to have a say over every aspect of your art."
And Caleb Nott says: "After touring for so long, you start realising which songs you enjoy playing the most and which songs the audience reacts to the most. We know more about what we're up to and that's definitely influenced the way that we wrote. This album is a punch in the face compared to the last one. Evergreen was very subtle and airy, Conscious really goes for the throat."
Watch the music video for 'Free' below...
Load next