Arcade Fire covering Prince's 'Controversy'.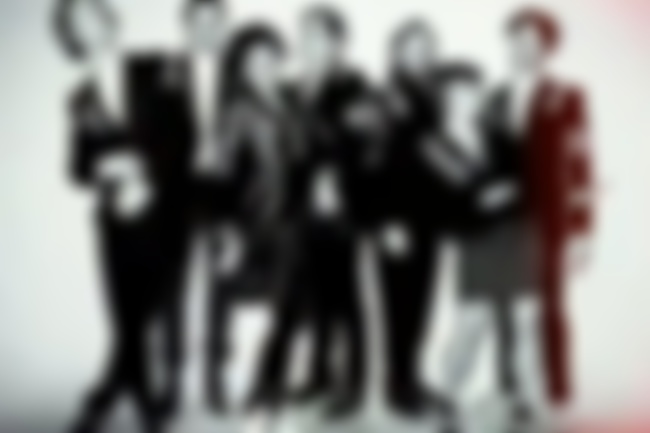 While in Minneapolis last week for the second night of their new US tour, Arcade Fire included a cover of Prince's song 'Controversy' during their encore.
THIS IS SO GOOD!
Listen to the cover below…
P.S. Click HERE to check out our review and live photos from Arcade Fire's 2014 Big Day Out performance.