Listen: Thomas Headon shares new song 'Loving You'.
Listen: Thomas Headon shares new song 'Loving You'.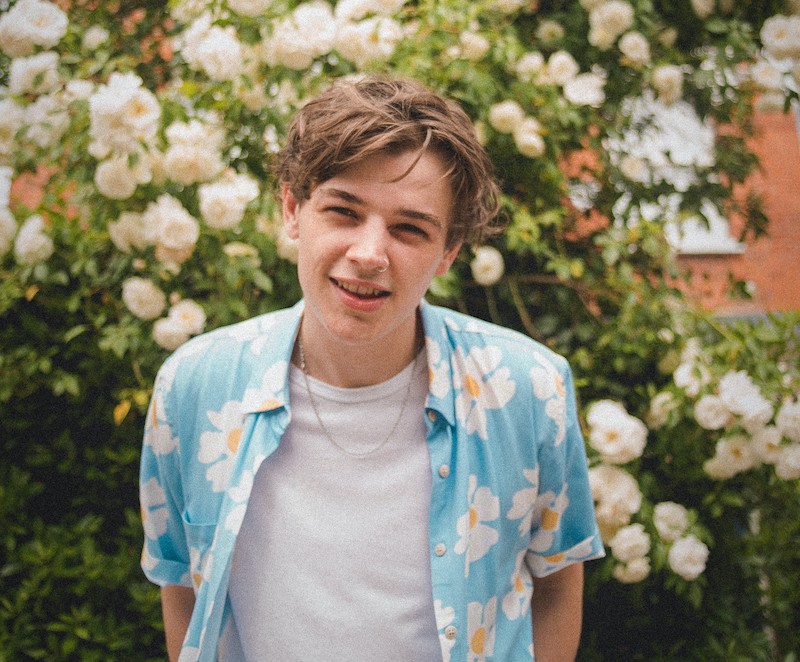 Rising London-based (but Melbourne-raised) artist Thomas Headon has shared his new single, 'Loving You', a heart-on-your-sleeve ode to someone. On streaming platforms, the new song is preceded by a one-minute song 'I'm Finally In Love', where he begins the love story.
About the song, Thomas shares: "'Loving You' is like the birthing of something really new to me. As much as I'm super proud of the music I've made before this, I feel like what I enjoy and my taste has grown drastically. I'm inspired by a lot more things than I used to be and way more willing to get out of my comfort zone too, musically and just as a person. The song kinda stems from this girl just plainly not being interested in me, a lot of what I'm writing right now comes from there. Along with that this song is super visual to me, I can picture exactly what it looks like without the lyrics having to describe anything specific. It's pretty, that's what I really like about it."
Listen to 'Loving You' below...
P.S. Read our recent interview with Headon here.
Load next