Thea teases debut album 'Land Of Nod'.
Thea teases debut album 'Land Of Nod'.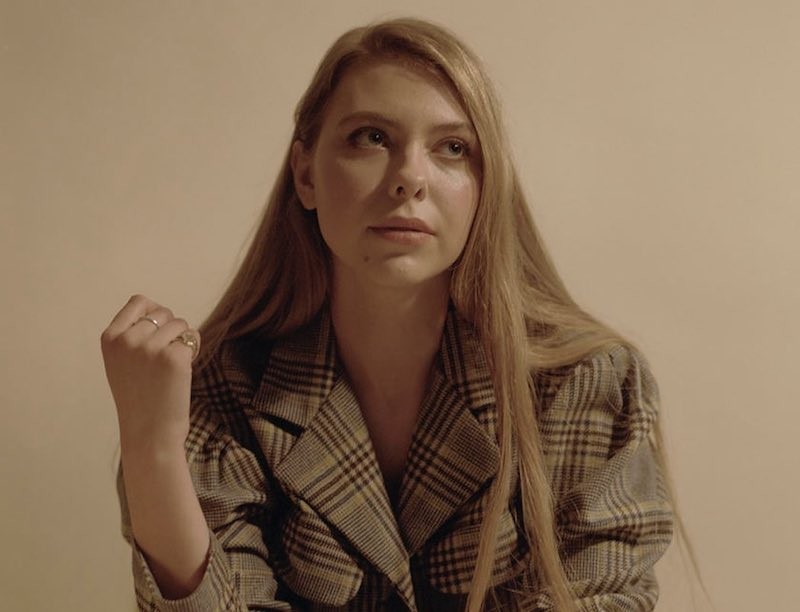 Following a trio of singles throughout this year, Thea has now today announced her debut album, 'Land Of Nod' - which will be released on November 27th.
"Not so long ago, there lived a girl named Thea.
Throughout her childhood, she found herself engrossed in the fantasy of bedtime stories.
As she lay awake, these mythical tales would consume her imagination.
Wind the clock forward to the present day and visit this place once more; Welcome to the LAND OF NOD.
A realm once filled with wonder and enchantment is now replaced with thoughts pertaining to the real world and the challenges growing up brings.
Join us on the 27th November as we venture into nostalgia..."
Watch the trailer below...
Load next