Ten Tonnes - 'Born To Lose' music video.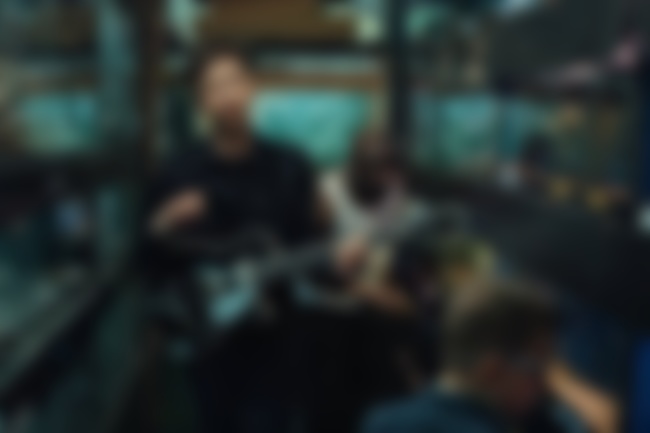 Ten Tonnes takes his new single 'Born To Lose' to a pet shop in this just released music video - lifted from his forthcoming EP of the same name, which was produced by Hugo White (of The Maccabees) and is out on June 9th.
In an interview with DIY, Ethan Barnett said about the song: "This song is about being down your luck, never being able to get the upper hand over somebody, no matter how much you want to. I'm really pleased with it."
Watch the 'Born To Lose' music video below...