Taylor Swift is getting her own 24/7 channel.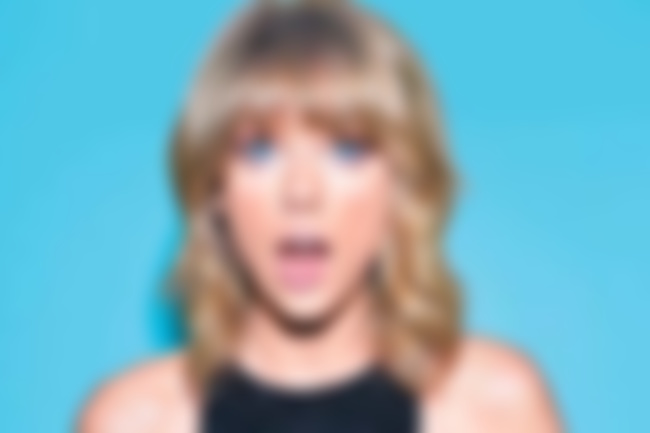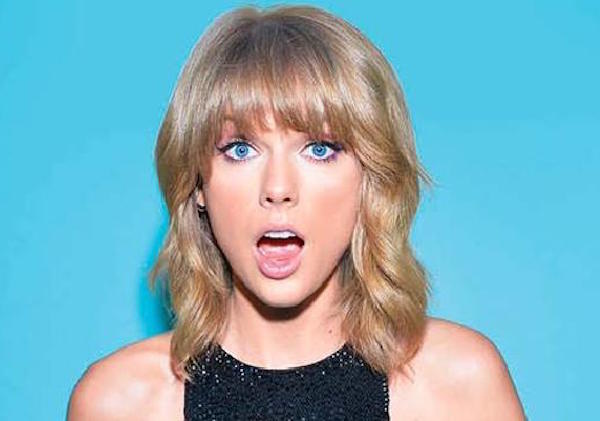 Taylor Swift fans will soon have a new platform to add to their daily consumption habits, with the news that AT&T has announced a 24/7 streaming 'Taylor Swift NOW!' channel.
Yup. There's gonna be a 24/7 Taylor Swift channel
The channel will offer "unique and never seen videos," which you can watch a preview for below...