Watch: Tame Impala's Doctor Who version of 'Elephant'.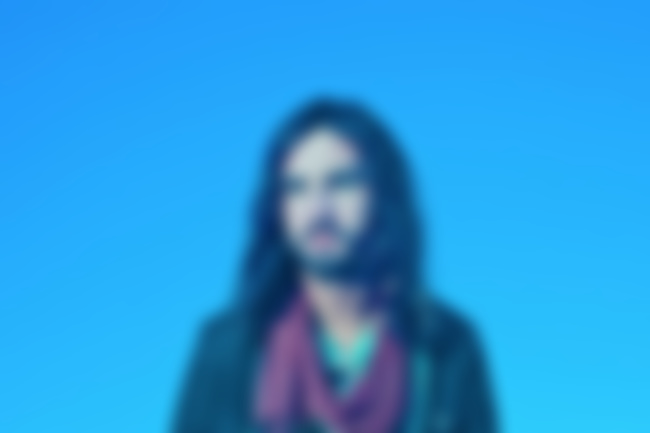 If you're a fan of both Tame Impala and 'Doctor Who', then Kevin Parker has come to the party with this special guitar-less version of 'Elephant', which features a rather distinctive instrumental-line.
Check it out below...
P.S. Tame Impala are playing Laneway Festival 2017, FYI! Click here for more info.