Chief Hopper is going to dance with penguins in Antarctica.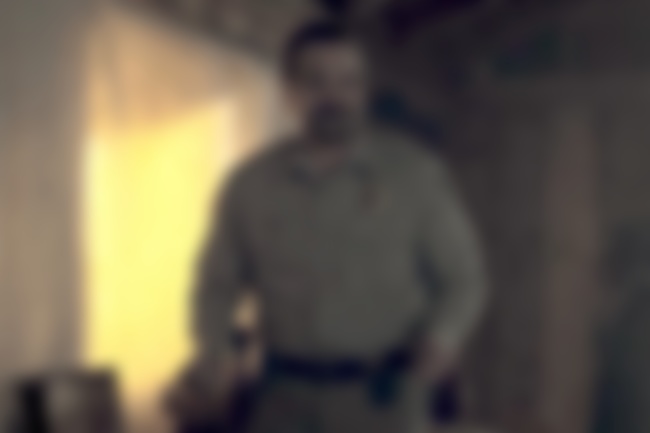 'Stranger Things' actor David Harbour - aka Chief Hopper - recently issued a challenge to Greenpeace, asking how many retweets he would require for them to send him to the Antarctic to dance with penguins.
Needless to say, the Internet happily helped with his mission.
So now, Harbour's going:
BLESS!