Listen: Slow Hollows' new song 'Two Seasons'.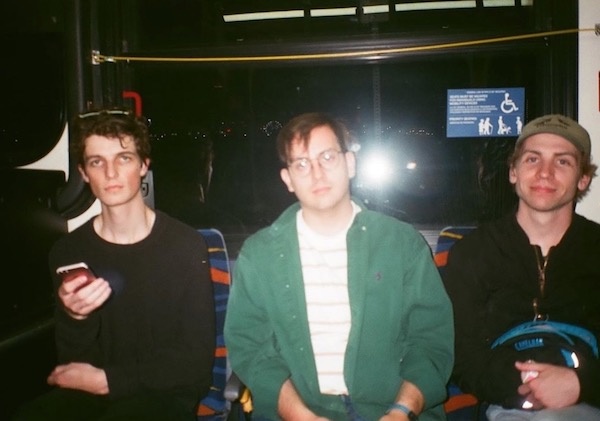 After being announced as an opening act for The Neighbourhood this October/November (alongside Claud), Slow Hollows have today shared a new song, 'Two Seasons', which is lifted from the band's upcoming new album 'Actors' (out October 23rd).
Listen to the new song below...
P.S. Read our latest Slow Hollows interview here.