Sky Ferreira will release 'Downhill Lullaby' on March 27.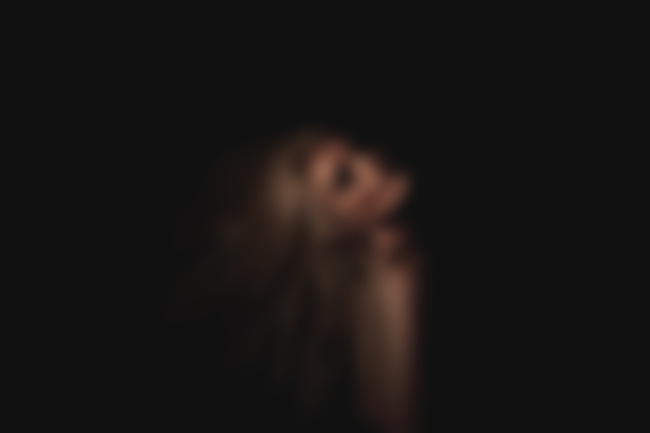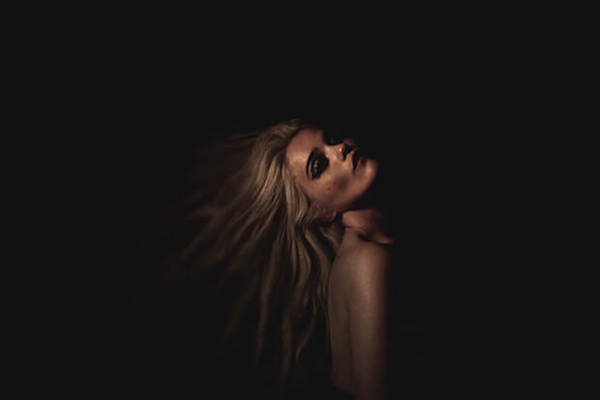 After many many years of delays, Sky Ferreira has officially announced that her sophomore era will begin on March 27th (next Wednesday) with a brand new single, 'Downhill Lullaby'.
She tweeted about the song a few weeks ago, sharing that: "The first song isn't a pop song… because I really want to make a video for it (& I love it). I'm confident about all of the pop songs on my record so I decided to start with something different."
RISE, SKY, RISE!!!