Jon Bellion - 'Stupid Deep' music video.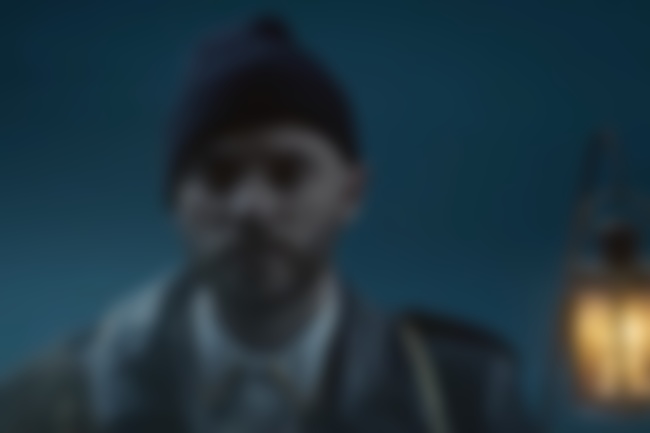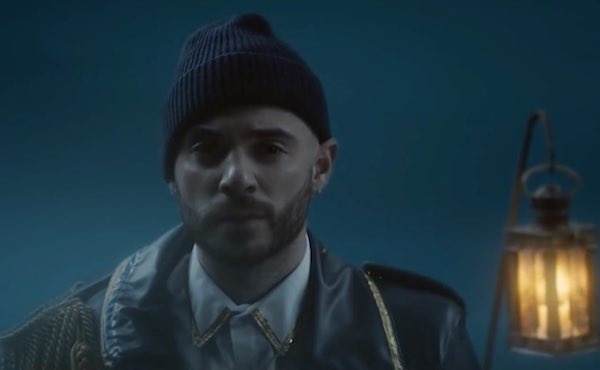 Jon Bellion has dropped a new music video for 'Stupid Deep', the latest single from his latest album, 'Glory Sound Prep'.
The video saw Bellion partner with director Daniel Brown to create a mythical tale of self-discovery set at sea - and also saw Bellion do all the visual effects for the video himself.
Watch the 'Stupid Deep' music video below…