Shawn Mendes covers 'Flaunt' magazine's Nocturne Issue.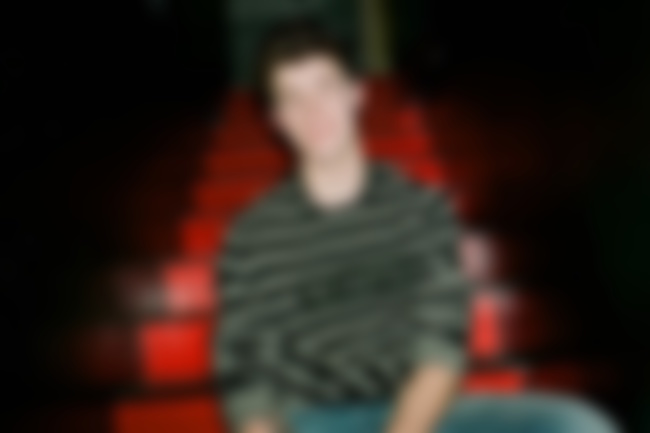 Shawn Mendes is featured on the cover of the latest issue of 'Flaunt' magazine's Nocturne Issue, styled in Guess jeans, and outerwear from Hermès, Alexander Wang, Burberry, and Hollywood Savage Society.
On love and relationships: "Love is probably the strongest emotion that you can feel. It's very natural—and I wouldn't want to say easy—but natural and comfortable to write about, and there's so many different forms of it, millions of layers, you could write forever about it."
On staying grounded: "If you have good intentions and your heart is in the right place then you're gonna be okay, I'm trying to stay as real as I possibly can."
On growing up in the public eye: "Having people watch you and judge you on everything you do—it makes it a lot harder. It's definitely made me grow up faster than I would have. I feel like, what? 23 sometimes in an 18 year-old body."