Rex Orange County teases '10/10' as upcoming new single?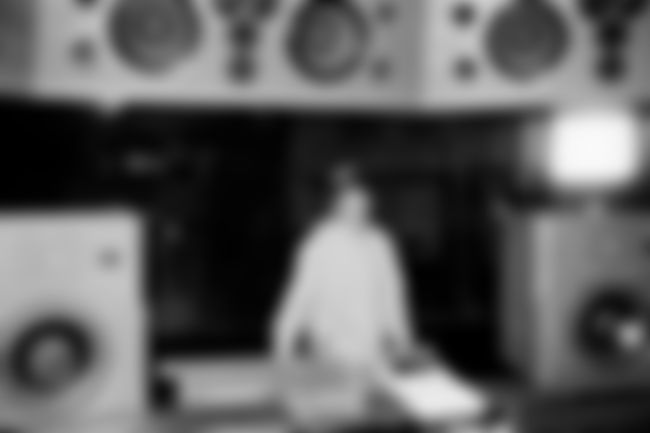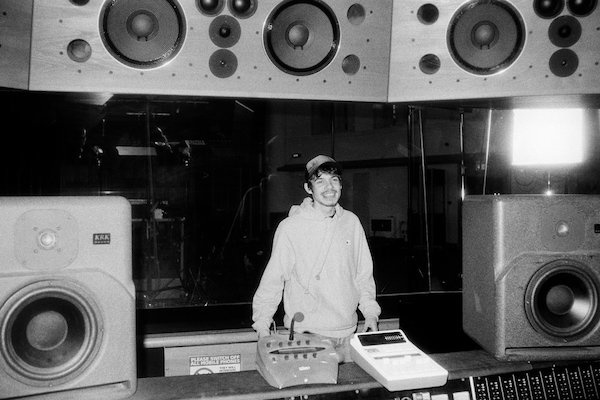 After teasing "REX3" last week, Rex Orange County has today teased what may be an upcoming release for the new song '10/10' he debuted at Glastonbury 2019 earlier this year, having posted what seems to be a short snippet of the studio version of the song.
Watch the Glastonbury performance of '10/10' below...