Spot Harry Styles in the first trailer for 'Dunkirk'.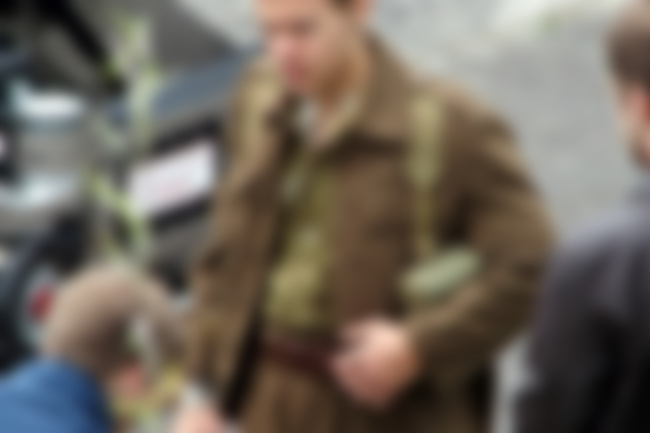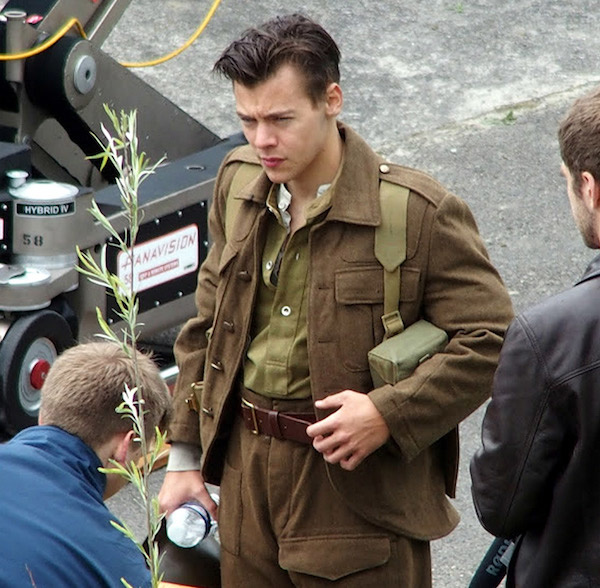 The first trailer has been released for Christopher Nolan's upcoming World War II film, 'Dunkirk', which features Harry Styles in his first ever movie role - alongside the likes of Tom Hardy, Kenneth Branagh, and Cillian Murphy.
Watch the trailer below...