Electric Guest announce new album 'KIN' + release new song 'More'.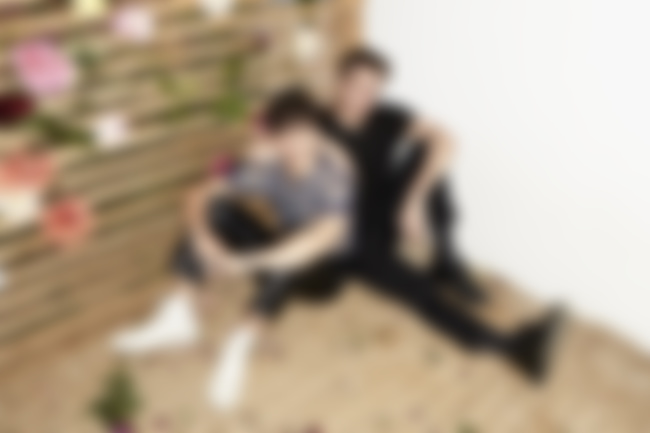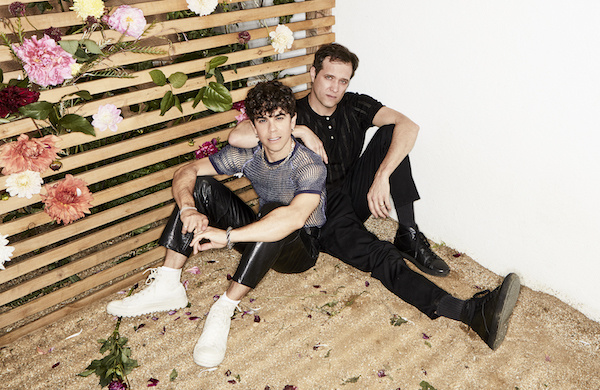 Alongside the news that Electric Guest will release their brand new album 'KIN' next month on October 18th, the duo have also shared a new song/bop, 'More'.
About their new song, the band's Asa Taccone says: "We wrote 'More' for anyone who feels like they're searching for something different than what our culture is selling. It was written with the hope that no matter how dire, despairing or seemingly impossible living can be, we are built for life & built to feed our best selves."
Listen to the new song below...