Review: Fifth Harmony's iHeartRadio show - Auckland Town Hall, July 2016.
Review: Fifth Harmony's iHeartRadio show - Auckland Town Hall, July 2016.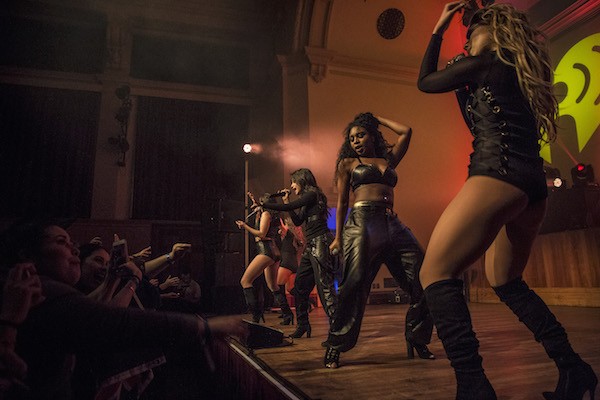 When the five members of Fifth Harmony first took to the Auckland Town Hall Concert Chamber last night, it wasn't to perform a show - it was first to be a part of a short Q&A, whereby giving their fans an opportunity to find out interesting things about the girl-group. As well as impersonating New Zealand accents (not as terribly as you'd expect), the girls mentioned their love for New Zealand, saying that they're hoping to be back soon for a real show!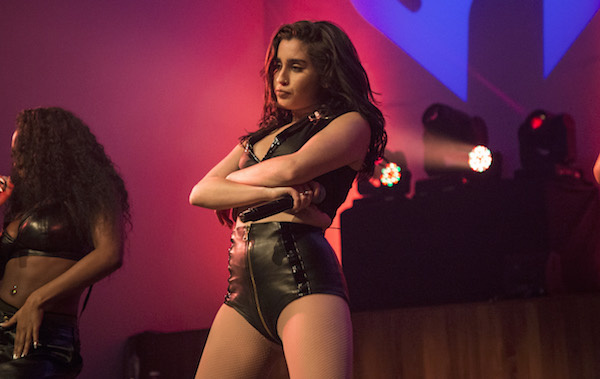 When they returned for the official 'show' part of the night, though their set was only five songs long, they managed to convey the Fifth Harmony ethos within those songs. When they spelt out the letters: "C-O-N-F-I-D-E-N-T" in their song 'BO$$', they embodied confidence in every move and note they sang - a strong message to be giving their young female fans, a message of empowerment and encouragement.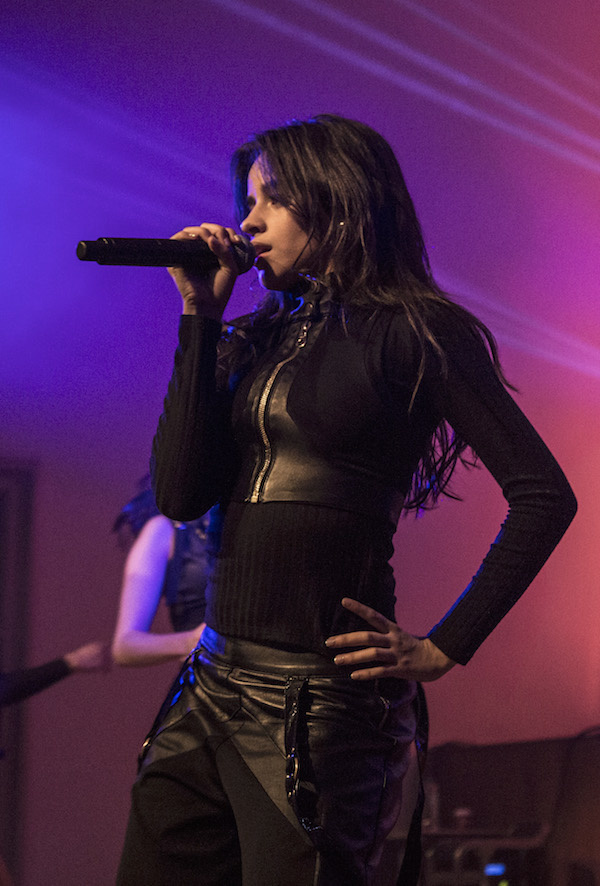 Part of the Fifth Harmony charm is their renowned choreography, and that was totally on show during the set - their in-sync and obviously well-rehearsed dance moves were like a well-oiled machine; a machine with total sass and flair.
Slowing things down with 'Write On Me', Fifth Harmony proved that they're not just dancers, but also incredible singers - after all, they did begin their days as a group back on singing contest 'The X Factor'.
Each member of the group got their opportunity to shine throughout the performance - from solo choruses, to sustained notes and runs, to hair-flicking galore, the night was all about girl power.
Closing with their biggest hit to date, 'Work From Home', the intimate venue was treated to a show that will no doubt return to New Zealand, and will no doubt take Fifth Harmony to a much larger stage.
Set List:
Worth It
BO$$
Write On Me
All In My Head (Flex)
Work From Home
Load next