Post Animal share new single 'Schedule' + announce new album 'Forward Motion Godyssey'.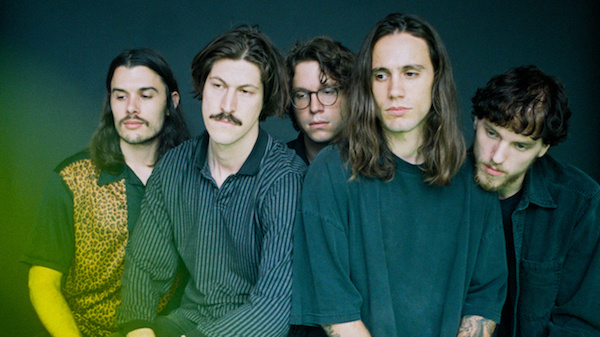 Having shared their debut album 'When I Think Of You In A Castle' back in 2018, Post Animal have been busy touring non-stop ever since then - but took eight days out to record what will be their sophomore album 'Forward Motion Godyssey', set for release on February 14th, 2020 (Happy Valentine's Day!).
The band have given a taster of the new album with 'Schedule', a song they describe as: "We wrote a song so pop it's not pop. It's what the original idea deserved. Now, using the melody as a vehicle, take in the lyrics, forge your own path as you gain perspective from the genuine, heartfelt message penned from within Post Animal."
Listen to 'Schedule' below...