Post Animal - 'Tire Eyes' music video.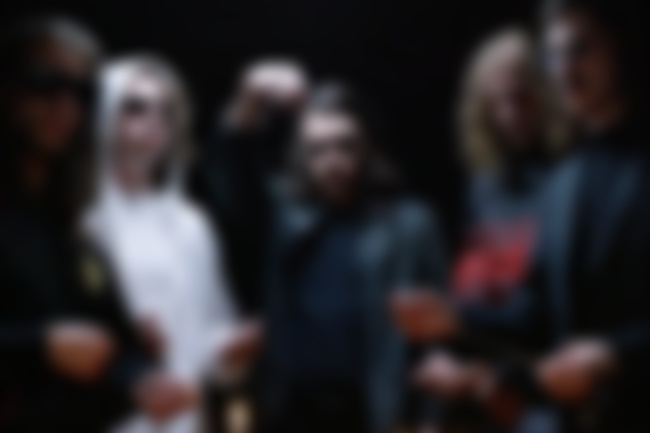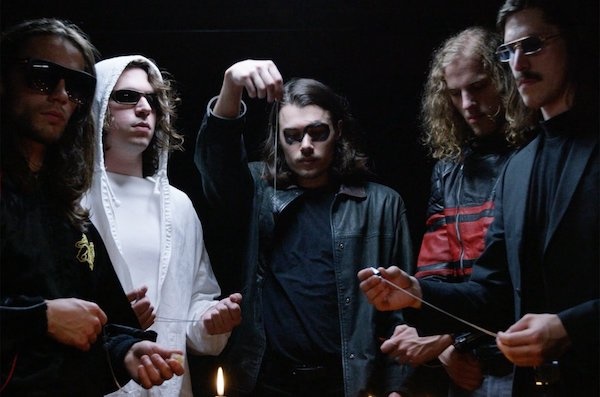 Post Animal have shared a music video for 'Tire Eyes' - the latest single from the band's debut album, 'When I Think Of You In A Castle'.
In an interview with Billboard, the band said about the video: "We were deeply saddened when we saw how many stuffed animals were lying in a bin on top of each other at Goodwill. We decided to take them and create a hype video of a sacred journey where five guys unleash their ancient auras trapped within."
Watch the 'Tire Eyes' music video below...