5 reasons why you need to see Phoenix at Auckland City Limits.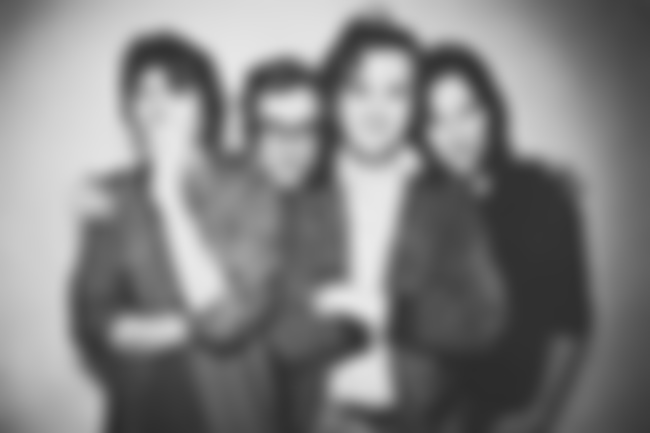 It's officially 2018, which means it's the year that New Zealand finally gets the chance to see Phoenix live - at Auckland City Limits, taking place at Western Springs Stadium on March 3rd.
To celebrate that very important fact, we've put together five reasons why you need to see Phoenix at the festival - check them out below…
#1. Their latest album 'Ti Amo' came out last year - watch them perform the title-track live in the Italian venue Teatro Bibiena, Mantova below:
#2. We were lucky enough to see Phoenix live last year at Governor's Ball in New York City - and can attest to the quality of their live show.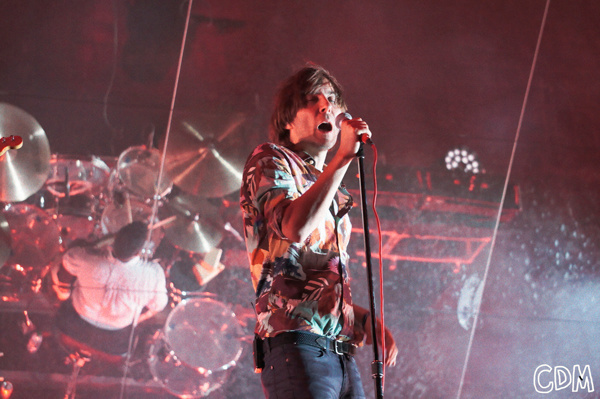 #3. Their performance at Auckland City Limits will be their first ever performance in New Zealand - after being a band since 1997! Their production for the show looks amazing too, with a reflected mirror sitting atop the stage.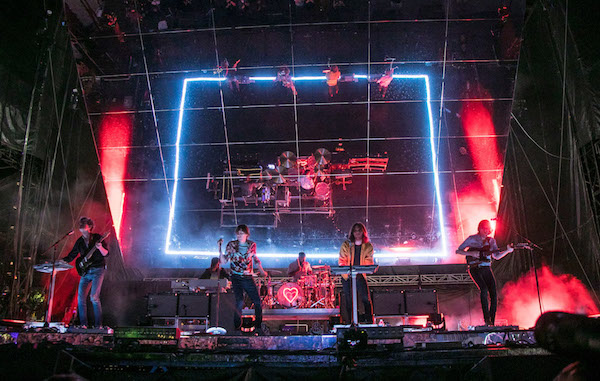 #4. They've played a number of enormous festival stages over the years as a band, including Glastonbury, Coachella, Lollapalooza, Rock Werchter, and more. Watch them perform 'Lisztomania' from Glastonbury back in 2010:
#5. Seven years ago, the band performed a truly memorable NPR Tiny Desk Session - watch it below:
Tickets to Auckland City Limits are on sale now - click here to purchase.
Watch the 'Ti Amo' music video below…