A Phoenix x 'Ti Amo' appreciation post.
A Phoenix x 'Ti Amo' appreciation post.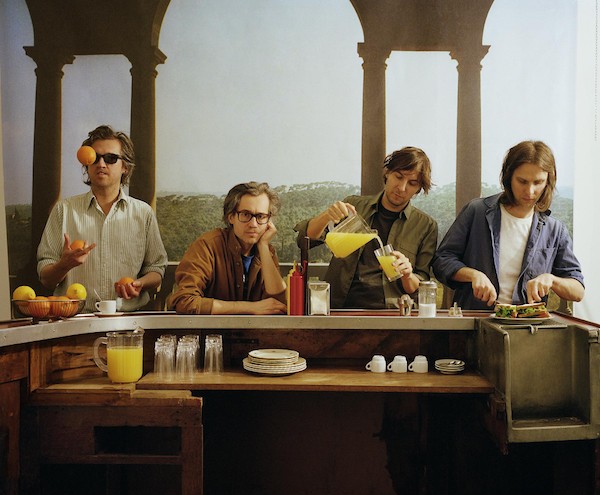 To celebrate the release of Phoenix's brand new album 'Ti Amo', their first album since 2013, we've compiled some of our favourite things about the French band.
Here are five things we appreciate about Phoenix…
#1. Their music video for the lead single 'J-Boy' (which stands for Just Because Of You, FYI) was directed by Warren Fu - who has worked previously with the likes of Daft Punk, The Weeknd, HAIM, and more. Watch the Italian-style television show performance below…
#2. At some of their tour dates recently, they unveiled a vending-machine-style merchandise stand, where fans can purchase items. It's such an inventive way to sell merch! Watch the amazing machine below…
#3. We recently had the chance to see Phoenix live at Governors Ball Music Festival last weekend - and were treated to both old and new songs, including songs from 'Wolfgang Amadeus Phoenix', as well as songs from the new album.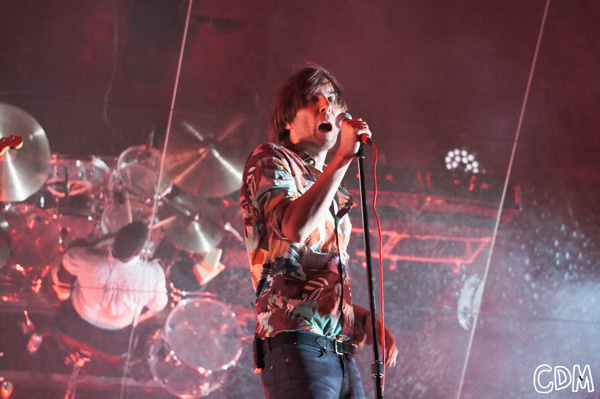 #4. They previously took Haim on tour, and made this adorable video for NME during which they teach the Haim sisters how to say different phrases in French - it's pretty funny. Watch it unfold below:
#5. They've written the score for Sofia Coppola's upcoming film 'The Beguiled', which is set for release in NZ on August 31st, 2017. Listen to a snippet of the score below:
Phoenix's album 'Ti Amo' is out now - click here to purchase.
Watch the 'J-Boy' music video below…
Load next