Peach PRC - 'Josh' music video.
Peach PRC - 'Josh' music video.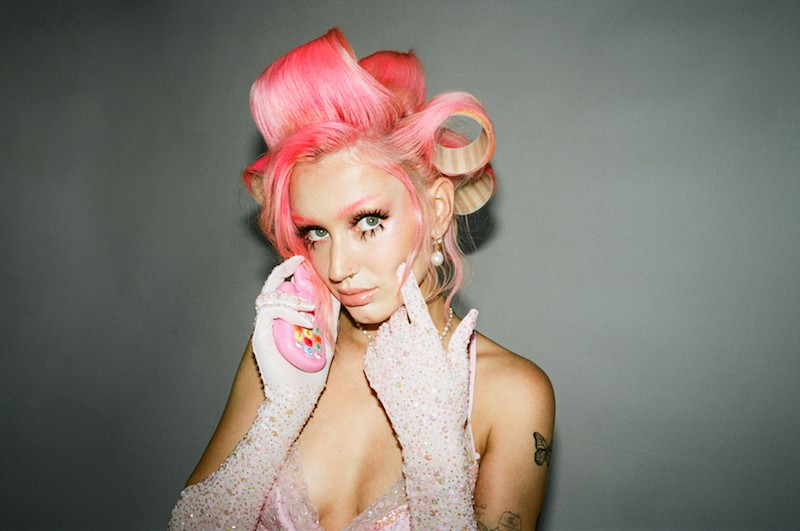 Peach PRC has today shared a music video for her debut single/bop, 'Josh', which arrives with a 'Peach PRC Rejection Hotline' launched that you can call on +61480032387 for any Josh's in your life!
About the song, Peach says: "i've been working on getting this song out for so long now, i wrote it on my bedroom floor in my old house in adelaide in about 20 minutes but have been waiting to drop it for about 6 months so i'm so excited it's here! the music video was inspired by growing up watching the same 5 infomercials, morning news channels and old movies on my little pink box tv when i was a kid and couldn't sleep on a school night. the idea was to have 'josh' feel just as harassed the more he tries to call. every creative step along the way was entirely my vision, from writing the music video script, to the lyrics and everything in between. i'm so happy and hope all the girls, gays and theys who dated 'josh' will sing along."
Watch the 'Josh' music video below...
Load next