Must-watch: Pale Waves - 'Noises' music video.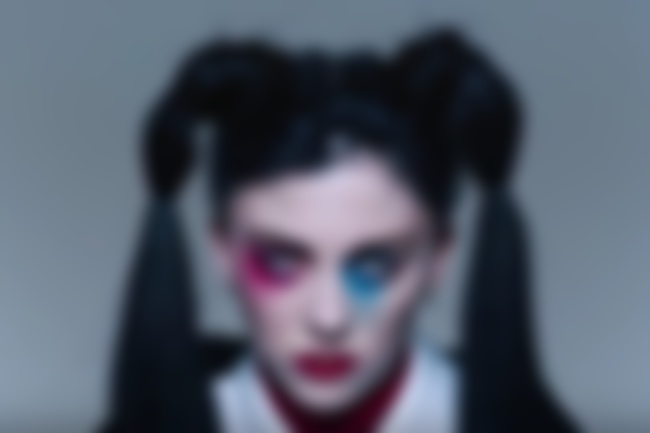 Pale Waves have shared a music video for latest single, 'Noises', which features frontwoman Heather Baron-Gracie characterising four different emotional facets and posing the question, "I'm bored of my face. Does everyone feel this way? My mind won't stop."
Watch the 'Noises' music video below...
P.S. Read our latest interview with Pale Waves here.