Pale Waves tease 'My Obsession' video.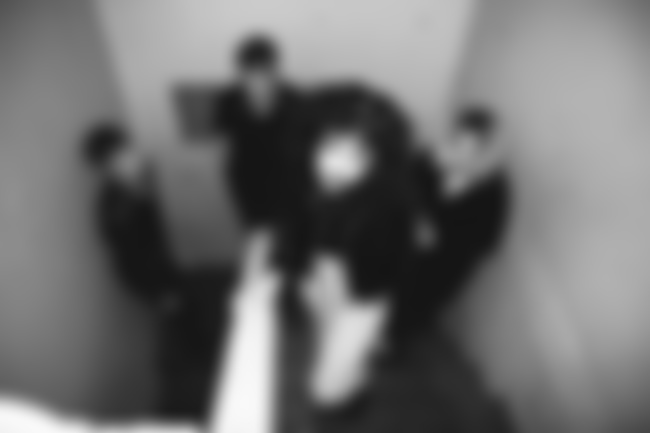 Having released their new single 'My Obsession' this week, Pale Waves are now teasing a music video to accompany the song, which was filmed within the same two-day period as the 'New Year's Eve' video and also directed by Stephen Agnew.
Watch the preview below...
P.S. Click here to read our latest interview with Pale Waves.