Get the look: Glassons x Bella Hadid.
Get the look: Glassons x Bella Hadid.
This month, we've teamed up with our friends at Glassons to bring you styles inspired by Bella Hadid, who has a distinct street style that can easily be replicated on a budget.
Check out some of our outfit ideas below…
As we're heading into Winter, we're all looking for the perfect jumper to stay warm in over the cold months, and this nearly-turtleneck one looks so cozy! The Glassons equivalent is a roll neck - for optimum warmth (shop it here). Plus, it's available in four different colours - white, black, cheddar, and reddish brown, so you're prepared for any occasion.
Hadid knows how to choose a good blouse - this off the shoulder bodice style one is super flattering, and looks great with a cropped pair of trousers:
Glassons (pictured on the right) have a very similar style available, shop it here.
Hadid rocked an amazing white blouse last July with an open back: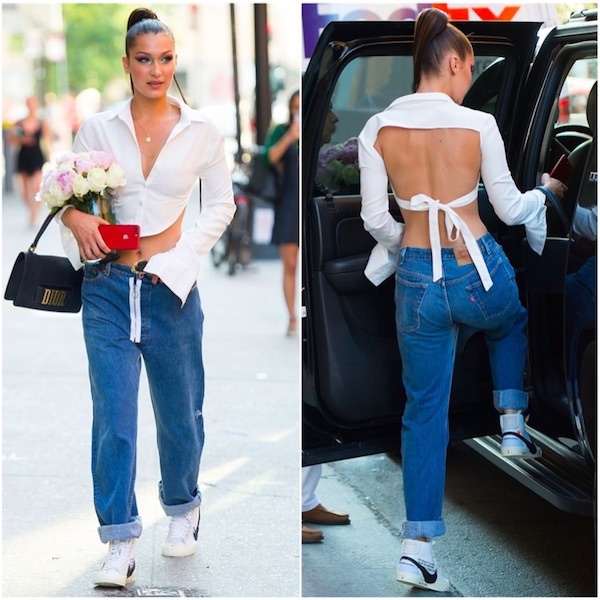 Glassons have a similar open-back style with this cute spotted blouse: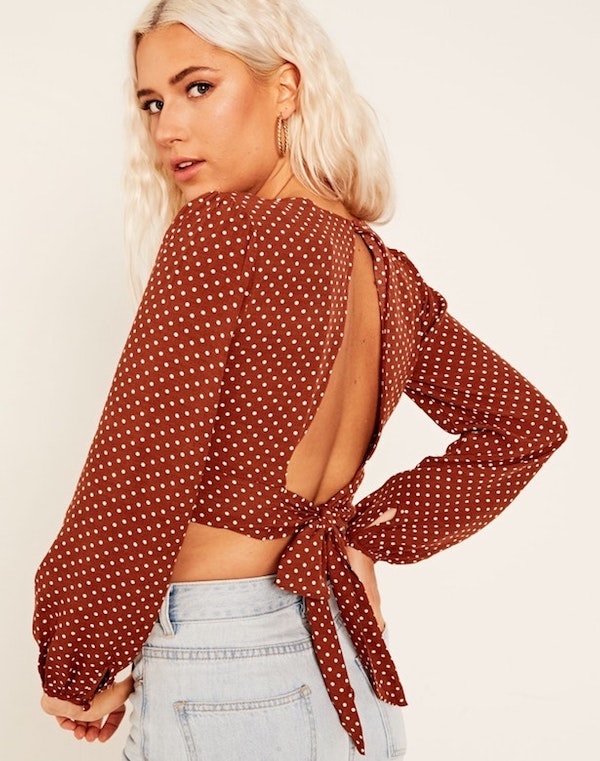 Shop the blouse here for $39.99.
Hadid often pairs her killer blouses with varying styles of jeans - boyfriend cut, flared, mom jeans, and in varying shades of blue. Check out some of our favourites:
And shop all Glassons jeans here.
Load next