Pale Waves discuss next single 'My Obsession'.
Pale Waves discuss next single 'My Obsession'.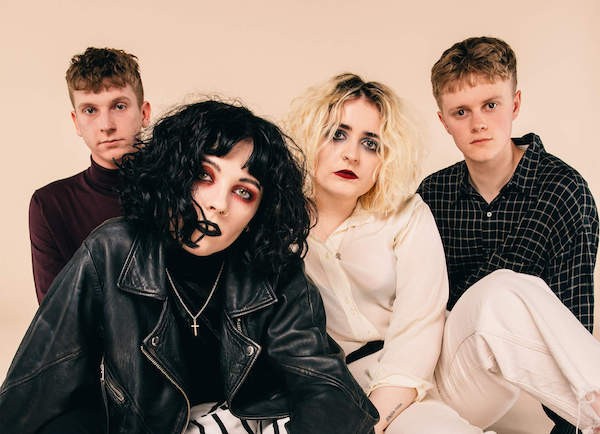 In a new interview with Billboard magazine, Pale Waves have revealed that their next single will be 'My Obsession' - assumedly lifted from the band's forthcoming debut 'New Year's Eve' EP.
About the song, the band's Heather Baron-Gracie says: "It's my favorite song. It's a very complex song, and it has a lot of influences. The main influence behind it is my grandparents. When you see the video, you'll be able to tell that. I was influenced by how I watched my grandad react after my grandma passed, and how he dealt with that. 'My Obsession' breaks my heart every time we play it."
Baron-Gracie also mentions a new song called 'She', which the description of, "It's very stripped back and raw and mainly about the emotion in my vocals," sounds like it may be the ballad that's previously been mentioned by HB-G to be included on the EP.
Click here to read the full Billboard interview.
Watch fan-filmed footage of 'My Obsession' being performed live below...
Load next