Listen: Amila's new single 'Talk It Out'.
Listen: Amila's new single 'Talk It Out'.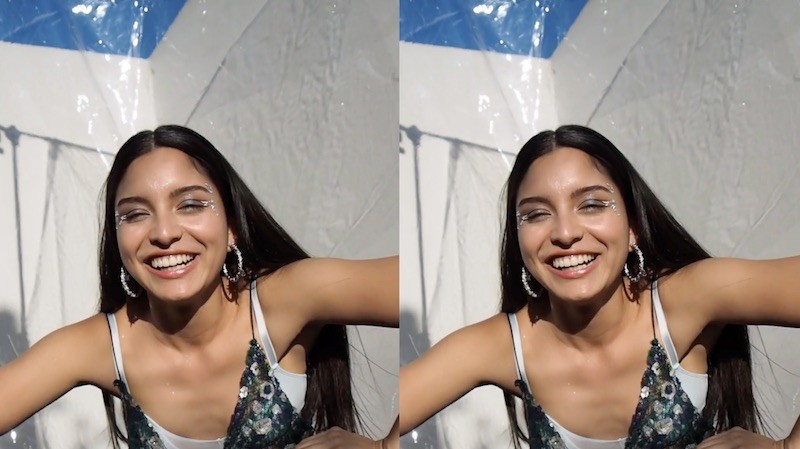 Rising New Zealand singer-songwriter Amila has shared a new single in the form of 'Talk It Out', an upbeat song which delves into moving on from a relationship, which sees her realising "words can never heal like time itself."
About the new song, Amila shares: "Talk It Out came to me very naturally, at that point in my life I was very tired of remembering my past relationship. I was tired of memories creeping in and feeling upset that it started to pretty much annoy me whenever I remembered. I wrote this song as a way of moving on from the past and setting myself free letting myself get everything out about my relationship in this song. My favourite line in the whole song is 'Thank you for the mess you made,' it's me taking in all the good & bad, and seeing the breakup as something positive. That it wasn't meant to be and now it's time to move on."
Watch the 'Talk It Out' music video below...
Load next