Nina Nesbitt - 'Somebody Special' music video.
Nina Nesbitt - 'Somebody Special' music video.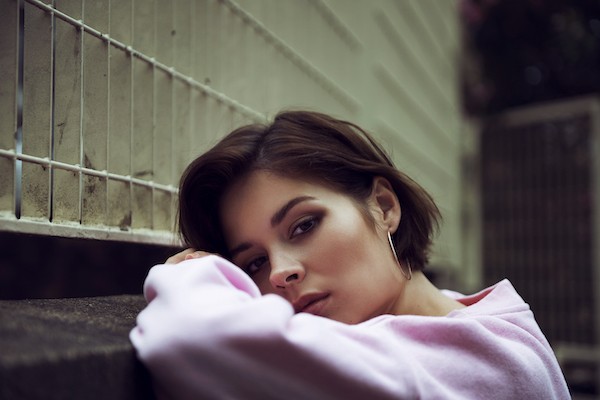 Ahead of her upcoming North American tour dates supporting Jake Bugg and Clean Bandit, Nina Nesbitt has released a music video for new single 'Somebody Special', which was written in Nashville and premiered earlier this month on Zane Lowe's Beats1 radio show.
About the song, Nesbitt says: "'Somebody Special' is about when you've been feeling a bit low and then you meet this person who changes everything. It's about those first few months where everything you do together feels so exciting. You could be sitting in a dive bar drinking cheap cider, driving about in a broken down car, or sitting at home in your tracksuit, but you somehow feel like you're having the best time because the feeling of falling in love sugar coats everything... I think everyone wants to feel good about themselves, but when you're with somebody that is emotionally abusive it can really wear you down, so I wanted to show that moment where she realizes that she deserves more and finally takes control of the situation."
Watch the 'Somebody Special' music video below...
Load next