Niall Horan releases new song 'Slow Hands'.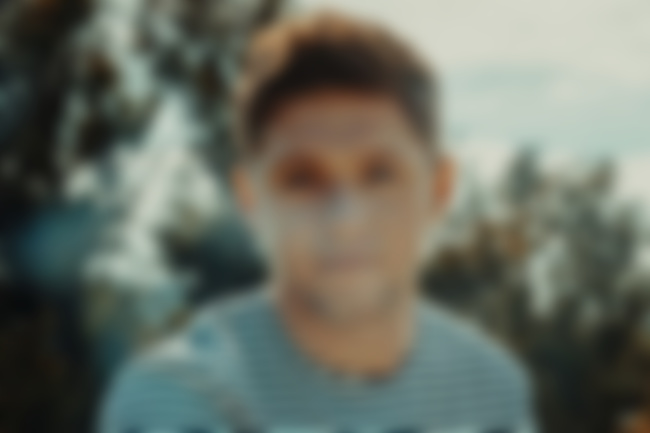 Niall Horan has released his second solo single, 'Slow Hands', which follows up 'This Town' and was inspired by 80's funk and bass sounds, and produced by (One Direction songwriter) Julian Bunetta.
About the song, Niall says: "I'm so happy to be releasing 'Slow Hands.' I've been listening to a lot of early 80's stuff lately and been inspired by that heavy bass and the funky guitar sound. It's another flavour to my album that I'm excited to share."
Listen to 'Slow Hands' below...