Watch: Arctic Monkeys x Austin City Limits TV.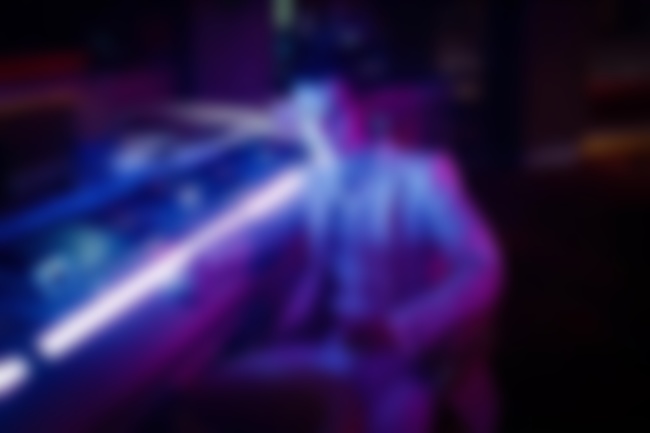 While headlining Austin City Limits music festival last year, the Arctic Monkeys also performed an intimate set for an episode of Austin City Limits' TV show, which included renditions of 'Crying Lightning', 'One Point Perspective', 'Knee Socks', 'Star Treatment' and 'R U Mine'.
Watch videos from the performance below...