5 reasons to see Molly Payton's NZ tour this month.
5 reasons to see Molly Payton's NZ tour this month.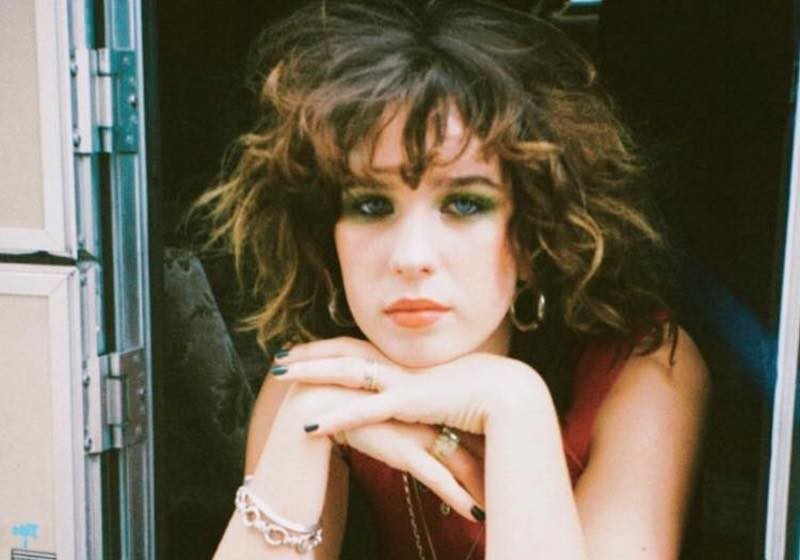 London-based New Zealander Molly Payton is set to begin her New Zealand tour next week - kicking it off at Auckland's Whammy Bar on February 18th, before heading to Christchurch and Wellington - in support of her two EP releases from last year, 'Porcupine' and 'Mess'.
Ahead of the tour, we've put together five reasons why you should head along to the tour - check them all out below:
#1. This live performance of 'Warm Body' gives a taster of what to expect from a live Molly show:
#2. Stripped-back versions of her song are just as fun to hear - this performance of 'Going Heavy' for BBC Music is just one example:
#3. We showcased Molly as a Must-Know Artist last year, and she continues to be marked as an artist on the rise, featuring in Pigeons & Planes' Rising Artists to Watch in 2021.
In her interview with P&P, Payton shared about her next body of work: "I escaped back to New Zealand at the end of 2020 for a much needed dose of normality, but before I did I finished up writing the bulk of my next project. It's a coming-of-age project, about growing and learning about yourself through your relationships with others. To me many of the songs feel like they belong at the end of a film as the heroine drives off into the sunset. These days my goal with my music is to provide people with comfort, and I have faith that these songs are going to be able to do that."
#4. She's announced the opening acts for the tour as follows:
Auckland - O & The Mo
Lyttelton - Juno Is
Wellington - Yolk
#5. We love this cover she performed with her pal Beabadoobee of Alex G's song 'Brite Boy' - watch it below:
Final tickets to Molly Payton's NZ tour are on sale now - click here to purchase.
Load next