Watch Millie Bobby Brown recap 'Stranger Things' Season 1 with a rap.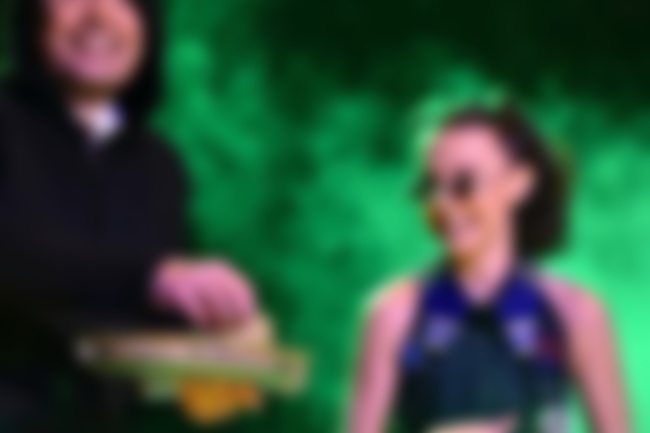 Deep in promo for 'Stranger Things' Season 2, Millie Bobby Brown dropped by The Tonight Show last night to chat with Jimmy Fallon about why grown men dressing up as Eleven freaks her out, how she gets hungry at awards shows, and her obsession with the Kardashians' special language.
And as a special bonus for viewers, Millie also performed a 'Stranger Things' recap in rap-form, with some help from The Roots (of course).
Watch the rap and interview below...