Miley Cyrus on the cover of Billboard, May 2017.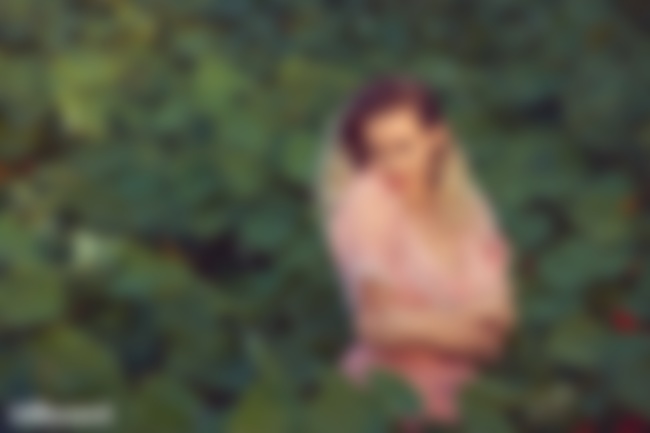 Miley Cyrus recently graced the cover of Billboard magazine for their May 13th issue. In the photoshoot, the singer is seen wearing casual wear of various dresses, sweaters, and denim looks - the lighting, however, makes the shoot look like a perfect Summertime setting.
On why she joined The Voice: "I'm down for hanging with Blake [Shelton]. I actually want to take ­advantage of the fact that he's there, [because] his fans don't really take me seriously as a ­country artist. One, I haven't given them that music. But I've got a tattoo of Johnny Cash's autograph that he gave me when I was a ­little girl that says, 'I'm in your corner.​"
Check out the photoshoot below...