NZ: Mermaidens - 'Satsuma' music video.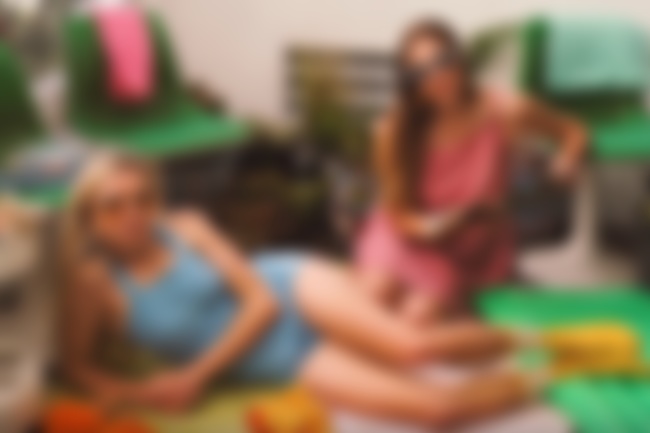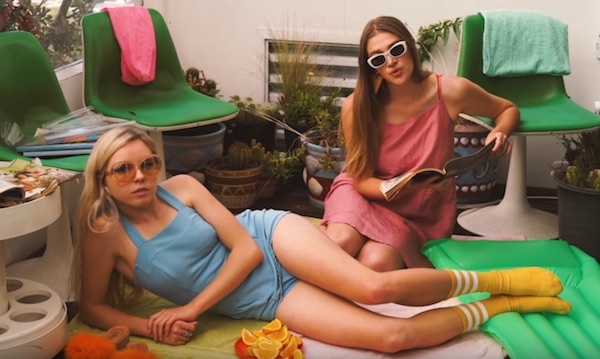 Wellington-based Mermaidens have released a music video for new song, 'Satsuma' - lifted from the trio's upcoming album, 'Perfect Body' (out August 4th) - which was conceptualised, styled, and co-edited by the band's own Gussie Larkin.

Watch the 'Satsuma' music video below...
P.S. Click here to read our latest interview with Mermaidens.