Alex Turner + Miles Kane + Lana Del Rey = karaoke hangs.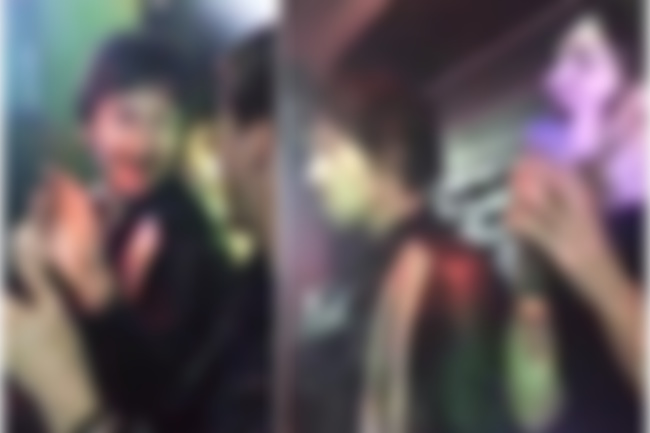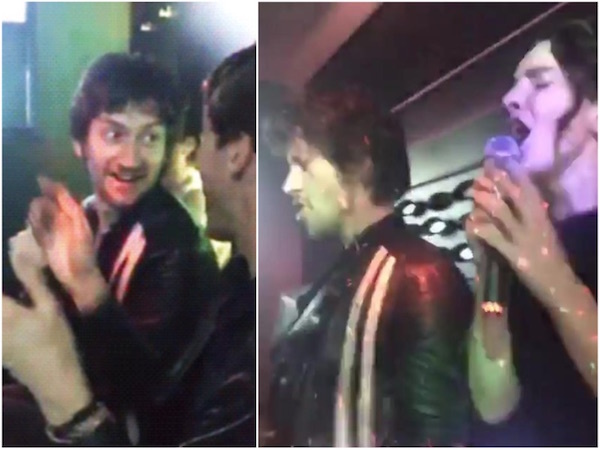 It's finally happened. The planets have aligned and blessed us with Alex Turner, Miles Kane and Lana Del Rey all together in one real-life karaoke video, that Tame Impala's Cam Avery also participated in (and presumably Father John Misty as well).
Watch Emma Elizabeth Tillman's Instagram Story below, which includes a rendition of Elton John's 'Tiny Dancer'...