Mabel - 'Bedroom' music video.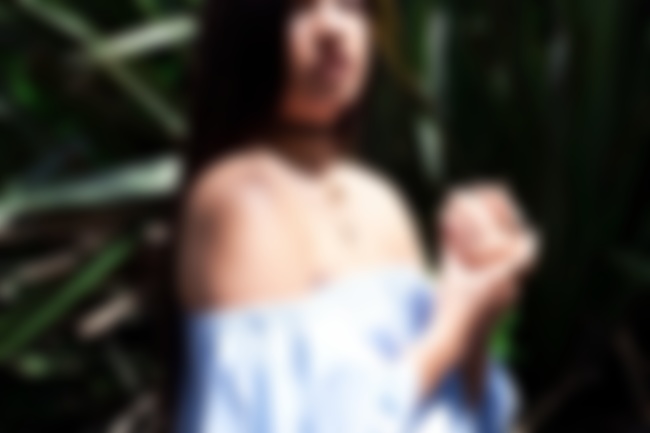 Mabel has released a music video for her new song, 'Bedroom' - the title-track from her upcoming EP of the same name (out May 26th) - and it honestly is 'Girls' Night' goals. With low-lighting, badass dancing, and snakes... who wouldn't want to have a sleepover with Mabel?
Watch the 'Bedroom' music video below...
P.S. Click here to read our latest interview with Mabel.