Listen: Lontalius' new song 'Make My Dreams Come True'.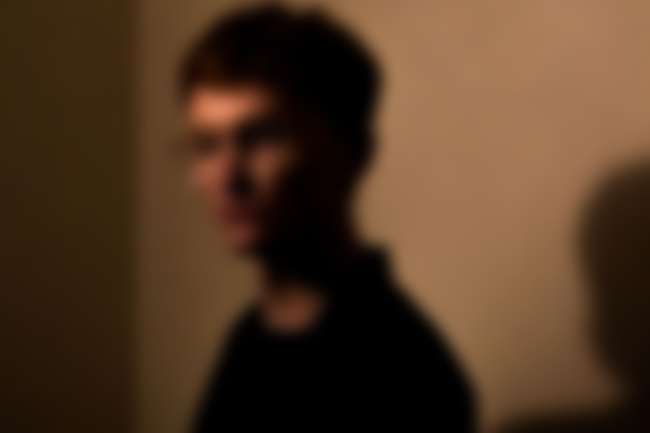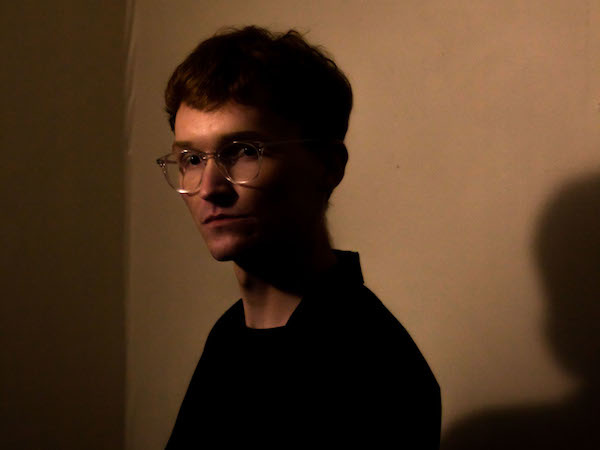 Lontalius has today shared a new song, 'Make My Dreams Come True', which he worked on with Los Angeles-based pal, Roy Blair - whose 2017 'Cat Heaven' album the pair previously worked on together - and is the first official single from the upcoming new Lontalius album coming later this year.
About the song, Lontalius says: "I started it with Roy a long time ago in LA when we were working on each other's projects. We made it real late one night though, so I completely forgot about it for a few months. Then I rediscovered it around the time I had a session with Mr Hudson. He did the piano freak-out at the end. Magical!"
Listen to the new song below...