Lauv and Troye Sivan deliver stripped back 'i'm so tired'.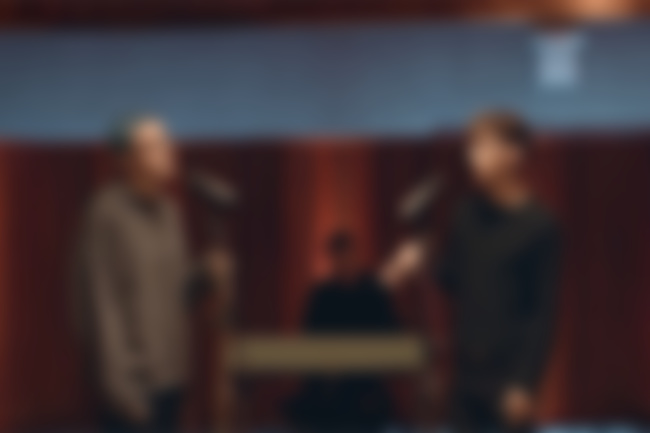 Following the release of Lauv and Troye Sivan's 'i'm so tired', the pair shared with us a video of the process of how they made the song a few days ago. They have since posted a new stripped-back version of the song - filmed in an intimate studio setting with only their voices and a piano.
The pair harmonise and croon softly into their microphones, emotion visible on their faces - their true artistry and talent is revealed as they echo off each other; watch below.