Photo Diary: Lauv's 2018 New Zealand tour.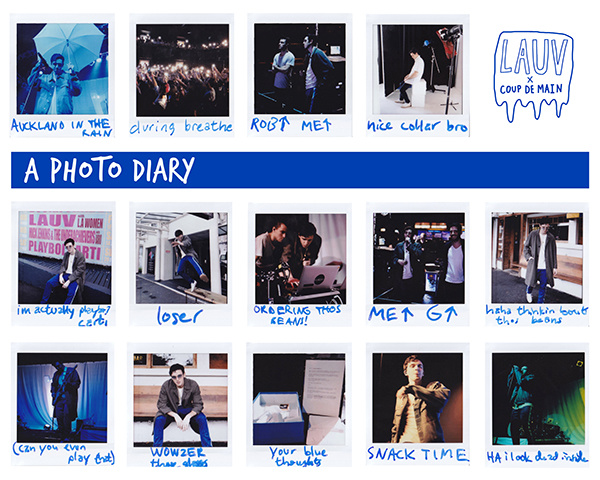 While he was in New Zealand earlier this year to play his very first ever New Zealand show, Lauv was kind enough to put together a photo diary for us from the experience - which includes a behind-the-scenes look at our upcoming photoshoot with Ari.
Check out the photo diary below…
P.S. Click here to pre-order a Coup De Main x Lauv zine.
Plus watch Lauv perform a stripped version of 'Chasing Fire' below...